100% Lambswool Cape - Sue 606
100% Lambswool Cape - Sue 606
Wrap yourself up in the luxurious warmth of this 100% lambswool cape and enjoy the cold weather in style. This beautiful super soft cape covers you, whether braving the elements outdoors or snuggling indoors.
The cape has a V-neckline, overlapping-like closure, and stitched detailing around the hem. While it doesn't have a fringe, the long length of the cape makes it look elegant and attractive. Additionally, the style is timeless, and you'll be able to wear it for years to come.
Plus, It's versatile as it can get dressed over any outfit to add a layer of warmth. This cape will elevate your style, whether you're wearing jeans and a t-shirt or a dress and jacket.
The wool used to make this cape is sourced from Ireland, making it a genuinely Irish product. It is then processed in County Tipperary by a family-run business operating for three generations. The 100% lamb wool is not only super soft but also naturally insulating, making it the perfect material for a cape.
This cape is available in various colors, so you can choose the one that best suits your style. It also has several sizes like 137 x 180cm (54 x 71'' all though the XM to XXL, including one-size-fits-all. Other features include:
High-quality merino wool that's naturally flame resistant and will never melt like synthetic fabrics
Made in Ireland from the softest wool that keeps you warm and comfortable for longer
Stain-resistant material that's easy to clean and is machine washable
Unique styling options for different events
Size Chart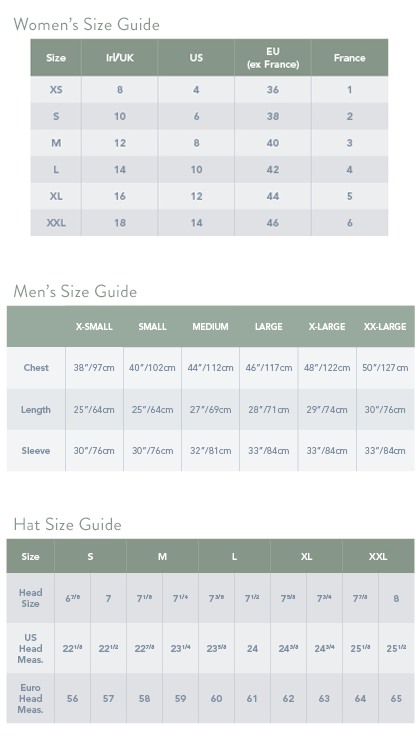 Wash Care
While our sweaters are a great choice, because they are warm and durable, proper care should be always taken to protect your garment. We recommend all of our sweaters and wool garments are gently hand washed with a mild wool detergent, reshaped by hand and dried flat. If soaked for too long, the wool may shrink and become hard.
Alternatively, most of our sweaters can also be dry cleaned but always check the care label first. Under no circumstances should you machine wash or tumble dry your sweater or any other wool product. Remember, when you give your sweater great care, it will last you for a long time.