100% Lambswool Lightweight Crew Neck Rich Berry
100% Lambswool Lightweight Crew Neck Rich Berry
The 100% Lambswool Lightweight Crew Neck Rich berry
Made from 100% lambswool, this Lightweight Crew Neck Rich Berry is what you need to complete your looks. The rich berry shade makes the crew neck ideal for casual wear—it looks nice on jeans.
The 100% Lambswool Lightweight Crew Neck Richberry has a contemporary yet sophisticated feel thanks to its crew neck. The lightweight lambswool material makes the crew neck rich berry warm and comfortable.
Since it comes in a fitted style, the Lambswool Lightweight Crew Neck Rich Berry runs slightly small. However, it comes in almost all sizes, from XS to XXL. So regardless of your size, there's a perfect fit for you.
The 100% Lambswool Lightweight Crew Neck Rich Berry can either be hand-washed or machine-washed. Moreover, machine laundering won't damage the fabrics due to the quality of the material.
This men's sweater is not only classic but also durable, so you won't need a replacement anytime soon. Additionally, the Lambswool Lightweight Crew Neck Rich Berry is made in Ireland, making it an authentic Irish product.
The soft and cozy lambswool provides warmth and comfort during the winter seasons. Complete your style with this graceful Irish sweater. Other features include:
Wool absorbs moisture to keep you dry and cool all day
It's versatile, matches well with other outfits
Hypoallergenic making it ideal for sensitive skin
Resistant to dust and mites
Size Chart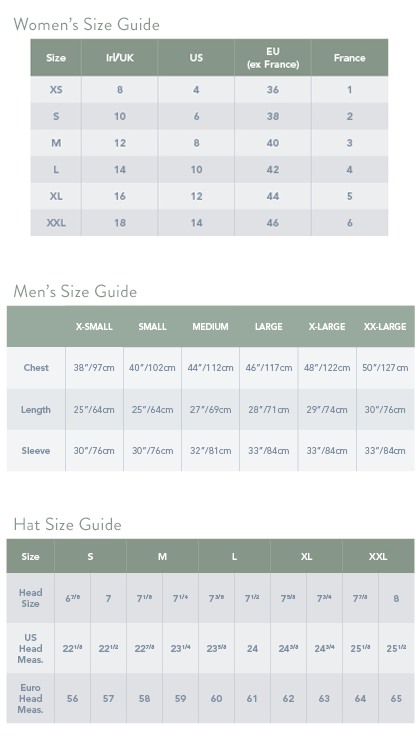 Wash Care
While our sweaters are a great choice, because they are warm and durable, proper care should be always taken to protect your garment. We recommend all of our sweaters and wool garments are gently hand washed with a mild wool detergent, reshaped by hand and dried flat. If soaked for too long, the wool may shrink and become hard.
Alternatively, most of our sweaters can also be dry cleaned but always check the care label first. Under no circumstances should you machine wash or tumble dry your sweater or any other wool product. Remember, when you give your sweater great care, it will last you for a long time.
Our Customers Rate This Product
The sweaters are not here yet