100% Lambswool Throw Orange and Turquoise Col: 663
100% Lambswool Throw Orange and Turquoise Col: 663
Add vibrancy and style to your room with this 100% Lambswool Orange and Turquoise Throw. It is made from super soft, 100% lambswool, guaranteeing quality, style, comfort, and durability.
The 100% lambswool throw orange and turquoise is made in Tipperary county, Ireland, by 3rd Generation Irish Family Business. The traditional plaid design makes this orange and turquoise throw classic and attractive.
The throw also comes in multiple vibrant colors. The 100% Lambswool throw orange and turquoise measures 137 x 180 cm (54 x 71") — long and large enough to cover you from head to toe. The throw looks stylish when displayed on your bed or couch. The variety of colors is ideal for matching your decor style.
This indoor-outdoor lambswool throw is well-equipped to warm your shoulders or laps, whether sitting on your pouch, picnicking in your backyard, or enjoying dinner on a crisp evening.
The warmth and comfort make the 100% Lambswool throw orange and turquoise stand out. In addition, the throw is easy to clean and an excellent value for money. Get yours today to enjoy warmth, comfort, and style. Other features that make this lambswool throw unique include:
It's classic, stylish, and comfortable, keeping you warm and looking good
Traditional plaid design for an elegant yet appealing appearance
3rd Generation Irish Family Business in Tipperary County, Ireland
100% lambswool super soft for ease of movement
Size Chart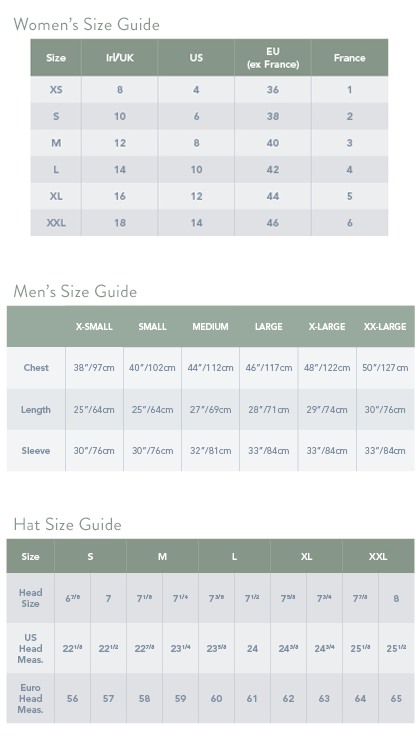 Wash Care
While our sweaters are a great choice, because they are warm and durable, proper care should be always taken to protect your garment. We recommend all of our sweaters and wool garments are gently hand washed with a mild wool detergent, reshaped by hand and dried flat. If soaked for too long, the wool may shrink and become hard.
Alternatively, most of our sweaters can also be dry cleaned but always check the care label first. Under no circumstances should you machine wash or tumble dry your sweater or any other wool product. Remember, when you give your sweater great care, it will last you for a long time.