Aran Patterned 3 Button Cardigan Silver
Aran Patterned 3 Button Cardigan Silver
This Irish Aran 3 button cardigan is made in Ireland of 100% merino wool. It is a beautiful shape and so flattering on. Featuring 3 buttons on the collar and practical pockets - this Irish cardigan is a must have for any lady seeking warmth and style. Team with one of our merino wool scarves to complete the look. 
Size Chart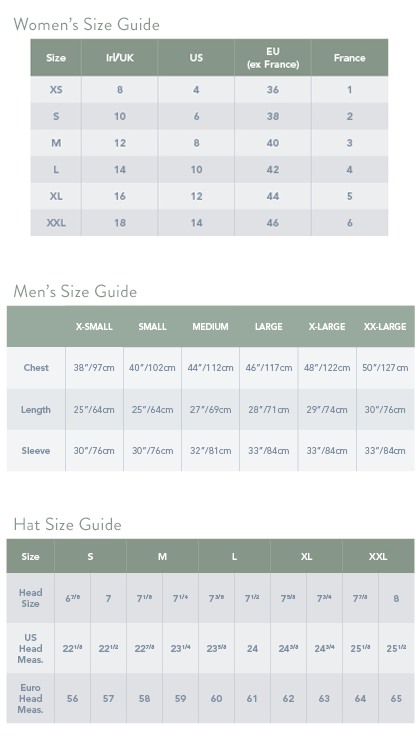 Wash Care
While our sweaters are a great choice, because they are warm and durable, proper care should be always taken to protect your garment. We recommend all of our sweaters and wool garments are gently hand washed with a mild wool detergent, reshaped by hand and dried flat. If soaked for too long, the wool may shrink and become hard.
Alternatively, most of our sweaters can also be dry cleaned but always check the care label first. Under no circumstances should you machine wash or tumble dry your sweater or any other wool product. Remember, when you give your sweater great care, it will last you for a long time.
Our Customers Rate This Product
I need to start at the beginning. The wool of this sweater is soft. In my youth I owned an Aran sweater from very hard, durable wool. I'm older now, and the harder life gets, the softer I like my wool. This wool has a silky loft that is comfortable even against my skin. I am a knitter myself, and appreciate the complexity and regularity of this pattern, executed perfectly. The finishing is what blows me away- the crocheted chain stitches round the insides of the button holes, the subtle, sizable pockets, the thoughtful attachment of the angled collar. The gentle silver color has a luminous quality that plays off the cables. I bought this sweater as a celebration of surviving a complicated health issue. Think of me, pain free, enjoying the most beautiful garment I now own!
I love everything about it. It is practical, 100% wool, Irish designed. It looks luxurious and expensive - I get a good feeling even looking at it.