Bobble Hat with Yellow Rim
Bobble Hat with Yellow Rim
Made in Ireland (County Cork), this bobble hat is manufactured from 100% wool with polyester fleece for those rough winter months. Polyester fleece is a durable fabric that retains heat, making it excellent for use in the cold when you need to stay extra warm.
The hat easily fits a range of head sizes from toddlers to adults, stretching from 55 cm to 61 cm. This feature makes the headwear an excellent grab-and-go item you could share with a loved one.
The beanie is antiperspirant, allowing sweat to evaporate while limiting outside humidity and keeping your head dry throughout tough exercises. It also works well on snowy hikes without making you overheat when the temperature rises.
The wool strands on this hat have a natural protective outer covering since its sole duty is to shield the body of a sheep from the surrounding environment. This prevents any markings or stains from being absorbed, leaving dirt to sit on the surface and be readily cleaned. Other popular features of this hat include:
It resists static electricity, keeping you warm and comfortable while eliminating unwanted clinging.
It's breathable, so you won't feel clammy when you come in from the chilly weather.
It's natural and widely regarded as one of the most efficient all-weather protection methods.
It is wrinkle-resistant, making it an ideal complement to your everyday bag.
Size Chart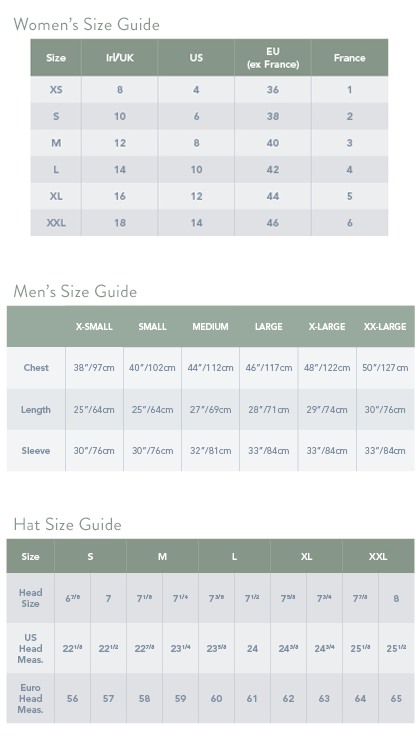 Wash Care
While our sweaters are a great choice, because they are warm and durable, proper care should be always taken to protect your garment. We recommend all of our sweaters and wool garments are gently hand washed with a mild wool detergent, reshaped by hand and dried flat. If soaked for too long, the wool may shrink and become hard.
Alternatively, most of our sweaters can also be dry cleaned but always check the care label first. Under no circumstances should you machine wash or tumble dry your sweater or any other wool product. Remember, when you give your sweater great care, it will last you for a long time.