Boys Shawl Neck Cardigan Natural
Boys Shawl Neck Cardigan Natural
This natural-colored shawl cardigan exudes effortlessness and casual refinement, making it ideal for your boy's casual wear on a chilly day. The sweater is a flexible staple in your boy's wardrobe because they can wear it with t-shirts and jeans on the weekend or over a button-down paired with slacks on a dressed-down Monday for career day.
Made of 100% Merino wool and knit using a blend of traditional Irish stitches, this sweater gives your lad a polished and rich look when worn over any outfit. Merino wool is also one of the most breathable fabrics because it can collect significant amounts of moisture vapor and transfer it away from your body, keeping you cool and dry.
Merino wool fibers are exceedingly thin, allowing them to flex much more than standard, coarser wool fibers, making your kid feel toasty and comfortable against their skin. The sweater material is also naturally elastic and expands with your child while returning to its original shape, which makes it ideal for your child's energetic activities when playing. Other interesting features of this shawl neck cardigan include:
Static resistance draws less dust and lint, making cleaning easier
UV resistance makes it an excellent choice for various outdoor activities
Hypoallergenic fabric alleviates symptoms such as itching and rash in youngsters
Shawl neck to spruce up an outfit while being casual
Size Chart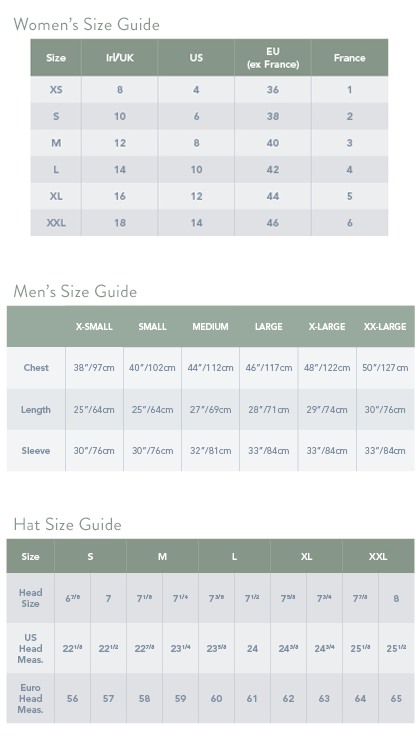 Wash Care
While our sweaters are a great choice, because they are warm and durable, proper care should be always taken to protect your garment. We recommend all of our sweaters and wool garments are gently hand washed with a mild wool detergent, reshaped by hand and dried flat. If soaked for too long, the wool may shrink and become hard.
Alternatively, most of our sweaters can also be dry cleaned but always check the care label first. Under no circumstances should you machine wash or tumble dry your sweater or any other wool product. Remember, when you give your sweater great care, it will last you for a long time.