Cable knit sweater coat Charcoal
Cable knit sweater coat Charcoal
This beautiful cable knit sweater coat is a must-have for every woman's wardrobe this season! The cable knit sweater coat is made from 100% Merino wool, a natural and breathable fabric. The two-tone plating effect makes this a perfect winter coat for any occasion.
This coat is fashionable and warm, featuring the traditional Aran trellis stitch on the front and back and the honeycomb Aran stitch on the sides.
Cable knit sweater coat Charcoal has an elastic waistband that can be adjusted to fit your body shape well. This jacket also has two front pockets, so you can put your phone or other small items in them without worrying about losing them. The sleeves are long enough for you to cover your hands completely when wearing gloves on cold days or nights.
The cable knit design is simple but stylish, making this coat perfect for any occasion. It can be worn over a shirt or t-shirt on casual days or paired with formal attire at night to give your outfit a different style!
Cable knit sweater coat Charcoal also features the following:
Variety of colors (Solid Natural, Navy mix & Charcoal mix) to choose from
100% merino wool with moisture-wicking properties to keep you dry
A single zip makes it super easy to get in and out of your body
Different sizes ( Small/Medium 31″ Large/X-Large 32″)
Size Chart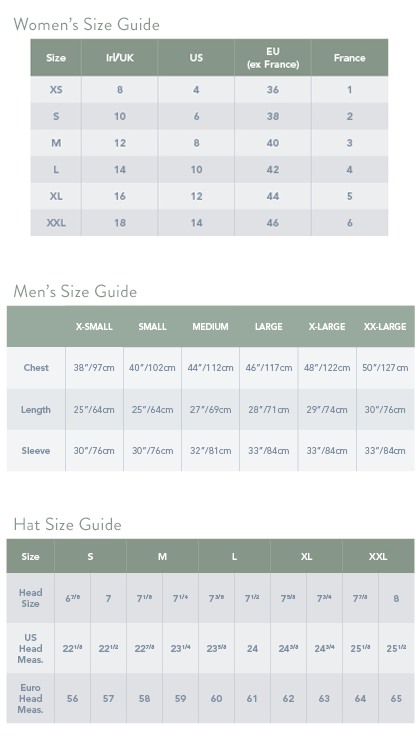 Wash Care
While our sweaters are a great choice, because they are warm and durable, proper care should be always taken to protect your garment. We recommend all of our sweaters and wool garments are gently hand washed with a mild wool detergent, reshaped by hand and dried flat. If soaked for too long, the wool may shrink and become hard.
Alternatively, most of our sweaters can also be dry cleaned but always check the care label first. Under no circumstances should you machine wash or tumble dry your sweater or any other wool product. Remember, when you give your sweater great care, it will last you for a long time.
Our Customers Rate This Product