Cashmere & Merino Fine Knit Sweater Camel
Cashmere & Merino Fine Knit Sweater Camel
This elegant sweater is one of our favourites this year. It is made of cashmere and merino wool so it is so luxurious and soft you will never want to take it off. Featuring a slightly longer back, to cover your bum, this sweater is a must have for those looking for a stylish yet comfortable sweater. Perfect for lockdown! We lvoe the detail on this Irish sweater, with beautiful stitiches down the centre, it is a very flattering style. Wear with one of our merino wool scarves to complete the look. Hand wash or dry clean. 
Size Chart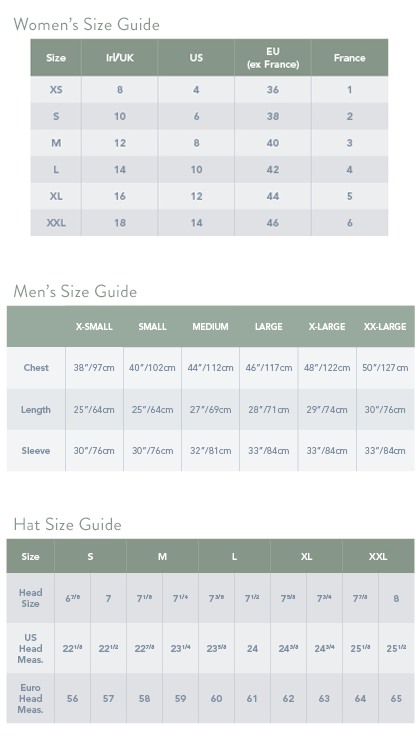 Wash Care
While our sweaters are a great choice, because they are warm and durable, proper care should be always taken to protect your garment. We recommend all of our sweaters and wool garments are gently hand washed with a mild wool detergent, reshaped by hand and dried flat. If soaked for too long, the wool may shrink and become hard.
Alternatively, most of our sweaters can also be dry cleaned but always check the care label first. Under no circumstances should you machine wash or tumble dry your sweater or any other wool product. Remember, when you give your sweater great care, it will last you for a long time.