Fisherman Aran Sweater Deep Water Blue
Fisherman Aran Sweater Deep Water Blue
This Irish Aran sweater in slate is made of 100% merino wool and is an absolute must have all round sweater. It is truly a classic sweater that will enever go out of fashion. We absolutely love the array of beautiful Irish stitches on this sweater, making it stand out from the rest. It is a truely stunning sweater that will last you a lifetime. We suggest wearing with one of our wool scarves to complete your look.
XS - Chest 40inch
S - Chest 42inch
M - Chest 44inch
L - Chest 47inch
XL - Chest 50inch
XXL - Chest 52inch
Size Chart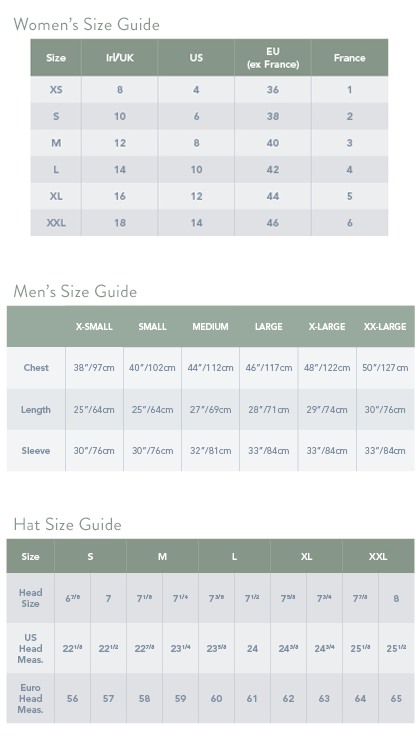 Wash Care
While our sweaters are a great choice, because they are warm and durable, proper care should be always taken to protect your garment. We recommend all of our sweaters and wool garments are gently hand washed with a mild wool detergent, reshaped by hand and dried flat. If soaked for too long, the wool may shrink and become hard.
Alternatively, most of our sweaters can also be dry cleaned but always check the care label first. Under no circumstances should you machine wash or tumble dry your sweater or any other wool product. Remember, when you give your sweater great care, it will last you for a long time.