Hat and Scarf Set - 100% Merino Wool - ONE SIZE - Forest Green / Navy
Hat and Scarf Set - 100% Merino Wool - ONE SIZE - Forest Green / Navy
This hat and scarf set made from 100% merino wool promise warmth during the drab winter. The set comes complete with the traditional Irish cable knit that captures the essence of your Irish heritage while staying stylish. The scarf is thick but not heavy on your neck and shoulders, while the hat is ribbed with cable knit to keep it in place and maintain its shape.
The 100% merino wool has moisture—wicking properties to keep you dry as you venture outdoors, leaving you with minimal perspiration. The fibre is also ideal for all skin types since wool is inherently hypoallergenic. You also don't have to worry about odours after a few hours outdoors since wool is antibacterial and will absorb the odours.
This unisex matching hat and scarf comes in one size and a wide range of colours. This makes it a timeless gift choice for a loved one. Taking care of this set is easy since you can clean them by hand or with a gentle machine cycle. The forest green and navy shades are perfect for those who want an understated style and will go with a solid—coloured sweater and jeans. Other benefits of this set are:
The cable knitting adds a layer of warmth
Machine washable fabric simplifies cleaning
Natural elasticity enhances durability and comfort
The reserved hues are ideal for work or formal events
Size Chart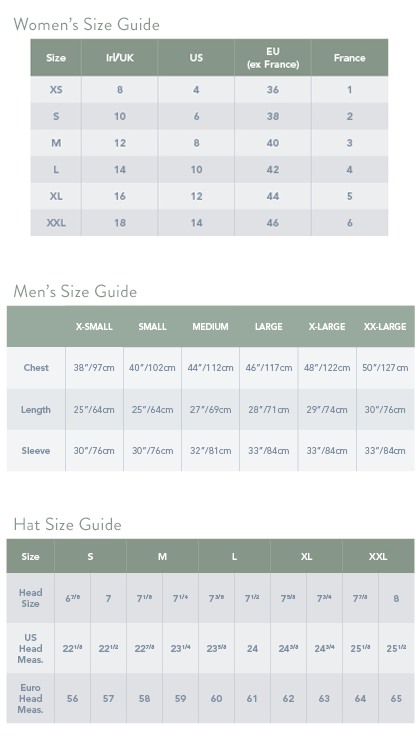 Wash Care
While our sweaters are a great choice, because they are warm and durable, proper care should be always taken to protect your garment. We recommend all of our sweaters and wool garments are gently hand washed with a mild wool detergent, reshaped by hand and dried flat. If soaked for too long, the wool may shrink and become hard.
Alternatively, most of our sweaters can also be dry cleaned but always check the care label first. Under no circumstances should you machine wash or tumble dry your sweater or any other wool product. Remember, when you give your sweater great care, it will last you for a long time.