Irish Aran Boyfriend Cardigan Sky Blue
Irish Aran Boyfriend Cardigan Sky Blue
This Irish Aran Boyfriend Cardigan is a classic must-have for any lady looking for elegance and style this year. Made from 100% pure merino wool, it is warm and cozy, perfect for those chilly days or evenings.
The design has everything you can need in a cardigan. For instance, it has a V-neck, making it an ideal layering piece. Furthermore, the front pockets provide enough storage for your items and gadgets like your phone.
The sky blue colour of the cardigan, blended with the brown colour of the buttons, gives it a sophisticated look, making you stand out from the crowd every time you step out. Its long-fitted style is also very different from our other cardigans bringing out femininity in all of your casual outfits.
The best thing about this cardigan is its thermoregulatory properties. This means that you don't have to fuss as the temperatures keep changing since the wool will keep your body temperature optimal throughout the day. Other interesting features include:
Wool is flexible, thus allowing for mobility.
You can wear it with one of our woolen scarves to complete the look.
The moisture-wicking properties of wool ensure that you are dry all day long.
The odour repelling properties of wool ensure that you are fresh and free from bad ordour.
Size Chart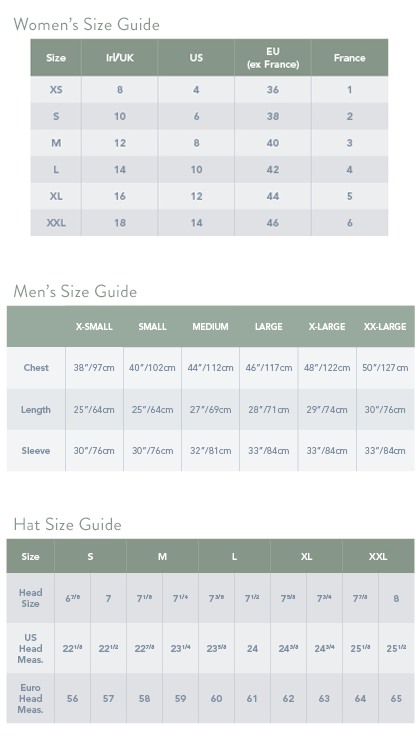 Wash Care
While our sweaters are a great choice, because they are warm and durable, proper care should be always taken to protect your garment. We recommend all of our sweaters and wool garments are gently hand washed with a mild wool detergent, reshaped by hand and dried flat. If soaked for too long, the wool may shrink and become hard.
Alternatively, most of our sweaters can also be dry cleaned but always check the care label first. Under no circumstances should you machine wash or tumble dry your sweater or any other wool product. Remember, when you give your sweater great care, it will last you for a long time.
Our Customers Rate This Product