Irish Aran Cardigan Deep Water Blue
Irish Aran Cardigan Deep Water Blue
Never go out of style, even during the harshest winter, with this Irish Aran Cardigan that features 100% merino wool dyed in deep water blue hue and knitted in a unique downward cable knit design. With the Aran stitching and cable detailing, you can expect timeless beauty inspired by the beautiful Irish countryside that delivers sophistication that will never go out of style.
The deep water blue color is calming and beautiful, excellent for everyday wear because it complements any casual or formal outfit. Whether you're looking for a perfect layering piece or a slim fit to look polished, you'll love this garment's 100% merino wool construction.
You can count on the 100% merino wool fiber that's warm, lightweight, breathable, hypoallergenic, and naturally odor-resistant. Unlike other fabrics, woolen yarns allow you to stay warm without feeling stuffy, keep you toasty and cozy, insulate your body, and warm you up without adding extra weight. Other exciting features of this sweater include:
100% merino wool fabric keeps you warm without getting stuffy
The deep blue color is calming and beautiful, perfect for everyday wear
The downward cable knit pattern makes an excellent gift for someone special
Irish knitting pattern on woolen fabric is an ideal combination of comfort and style
Size Chart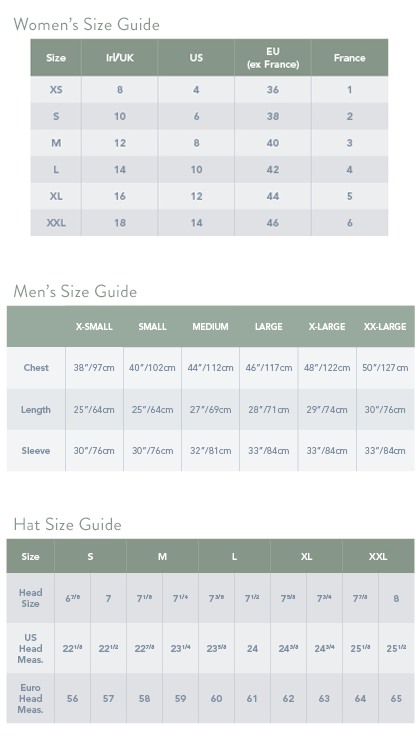 Wash Care
While our sweaters are a great choice, because they are warm and durable, proper care should be always taken to protect your garment. We recommend all of our sweaters and wool garments are gently hand washed with a mild wool detergent, reshaped by hand and dried flat. If soaked for too long, the wool may shrink and become hard.
Alternatively, most of our sweaters can also be dry cleaned but always check the care label first. Under no circumstances should you machine wash or tumble dry your sweater or any other wool product. Remember, when you give your sweater great care, it will last you for a long time.
Our Customers Rate This Product