Irish Aran Hat Burgundy
Irish Aran Hat Burgundy
This sleek and unique garment is reminiscent of days in Irish history but in a fresh modern design. It is made from 100% merino wool and has the authentic cable knit on top with a cushy ribbed trim. The lightweight hat makes it the perfect accessory for a cool autumn or spring day.
The bold burgundy colour is an excellent choice if you want to stand out, and you can pair it with a matching scarf and gloves for that coordinated look. Only hand wash and flat dry this garment, and it will be a staple in your wardrobe for years to come. You don't have to sacrifice beauty or comfort with this piece since it is stylish and comfortable and guarantees warmth all year round.
You'll stay dry as wool will absorb moisture leaving you with minimal perspiration. This hat is ideal for you if you have sensitive skin since wool is inherently hypoallergenic. Compared to synthetic fibres, wool is naturally elastic for that snug fit for everyone. Other prominent features include:
The hat makes for the perfect gift for her
The 100% merino wool guarantees premium comfort all day
The cable knit detail offers a touch of elegance to the garment
Thermal regulation properties of wool will keep you comfortable on warmer days
Size Chart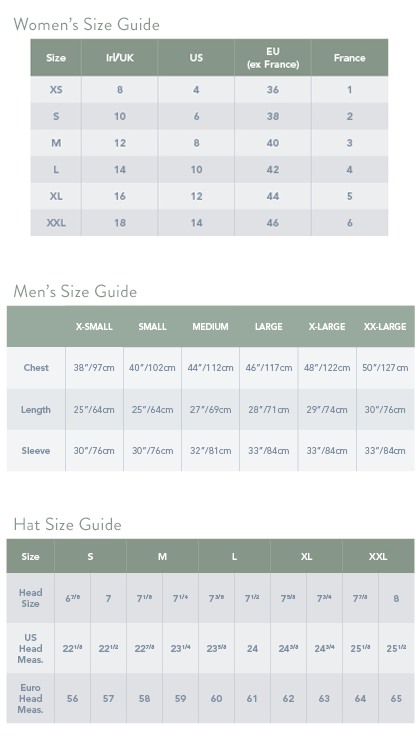 Wash Care
While our sweaters are a great choice, because they are warm and durable, proper care should be always taken to protect your garment. We recommend all of our sweaters and wool garments are gently hand washed with a mild wool detergent, reshaped by hand and dried flat. If soaked for too long, the wool may shrink and become hard.
Alternatively, most of our sweaters can also be dry cleaned but always check the care label first. Under no circumstances should you machine wash or tumble dry your sweater or any other wool product. Remember, when you give your sweater great care, it will last you for a long time.
Our Customers Rate This Product