Irish Aran Hat Purple Marl
Irish Aran Hat Purple Marl
This traditional knitted Irish Aran hat is made from Merino wool and comes in a lovely selection of colors. It features a beautiful cable knit pattern on top with a comfortable ribbed trim. This hat is nice and lightweight, making it a great accessory for a cool autumn or spring day. Makes a great gift or souvenir! Matching scarves are also avaiable for a beautiful Irish aran hat and scarf set.
Size Chart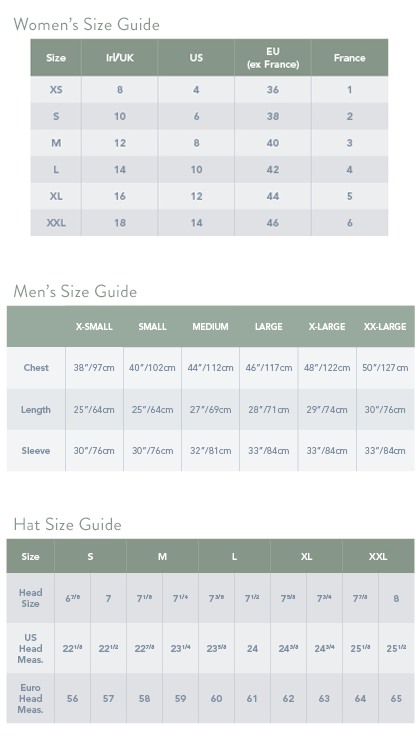 Wash Care
While our sweaters are a great choice, because they are warm and durable, proper care should be always taken to protect your garment. We recommend all of our sweaters and wool garments are gently hand washed with a mild wool detergent, reshaped by hand and dried flat. If soaked for too long, the wool may shrink and become hard.
Alternatively, most of our sweaters can also be dry cleaned but always check the care label first. Under no circumstances should you machine wash or tumble dry your sweater or any other wool product. Remember, when you give your sweater great care, it will last you for a long time.
Our Customers Rate This Product
Only ordered two hats and they sent a navy/black one instead of a plum one, beige one fit and navy one two big, didn't return as I would have to pay the postage even though it was not my mistake! Extremely disappointed with my experience.