Irish Aran Hat Purple Marl
Irish Aran Hat Purple Marl
If you want to add a pop of colour to your wardrobe, this Irish Aran hat in Purple Marl is perfect. This traditional hat is made from 100% merino wool and promises comfort and warmth through the cool autumn and spring days. The hat will also make for a memorable gift for her since wool fibres are known to last.
Wearing synthetic hats outdoors for a long time can be uncomfortable. But with this hat, you'll remain comfortable, thanks to the breathability nature of wool. You'll also stay dry all day since wool has moisture—wicking properties. Are you afraid of those nasty skin breakouts? Wool is inherently hypoallergenic, making it ideal for sensitive skin.
Purple is a colour often associated with royalty, and this hat is fit for a queen. Its bold colour will make you stand out amongst a sea of other boring hats. Style it up with a purple scarf and a pair of denim jeans for that classy casual look. Taking care of this gem is super easy; hand wash, flat dry and store in a cool place. Other interesting features of this hat include:
The cable detail adds a touch of elegance
The 100% merino wool guarantees a petal soft feel on the skin
Wool's natural elasticity makes the hat a perfect fit for everyone
The antibacterial properties of the wool ensure you stay fresh all day
Size Chart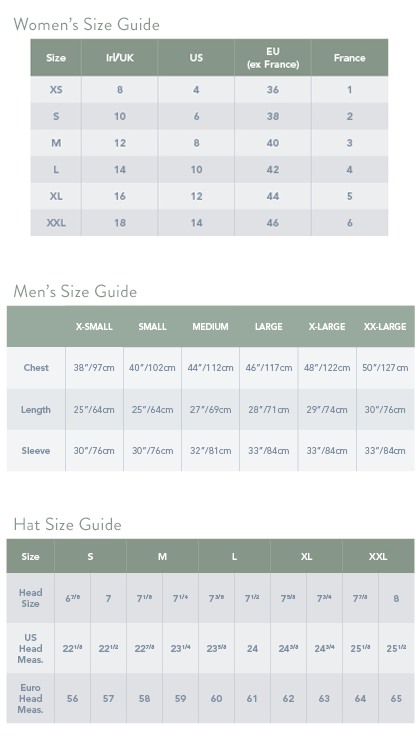 Wash Care
While our sweaters are a great choice, because they are warm and durable, proper care should be always taken to protect your garment. We recommend all of our sweaters and wool garments are gently hand washed with a mild wool detergent, reshaped by hand and dried flat. If soaked for too long, the wool may shrink and become hard.
Alternatively, most of our sweaters can also be dry cleaned but always check the care label first. Under no circumstances should you machine wash or tumble dry your sweater or any other wool product. Remember, when you give your sweater great care, it will last you for a long time.
Our Customers Rate This Product