Irish Aran Walking Socks
Irish Aran Walking Socks
These Aran walking socks are the best if you are looking for something unique for yourself or your loved one this coming year. Made with the purest and finest merino wool, you can be sure to remain warm and cosy all day long.
The soft nature of wool makes them Ideal for people with sensitive skin. Furthermore, thanks to the spring-like properties of wool, you won't want to take them off. They will give you the extra comfort you've never gotten with regular socks.
One thing you'll love about these socks is the fact that they are a perfect solution for sweaty feet. The moisture-wicking properties of wool help prevent sweat build-up, which can cause smelly feet due to bacteria build-up. These socks, therefore, are a great solution for you if you've had this problem for a long time.
Other than white, the socks also come in a wide range of colours. Therefore, if you don't prefer bright colours, be sure to check the other colours we have in store for you. Other interesting features include:
The socks are only suitable for washing in a 40-degree cool wash.
They come in two sizes to choose from - small-medium and medium-large.
They can stretch without losing shape, making them durable compared to other types of socks.
Beautiful Aran stitches showcase the Irish culture and heritage of old generations.
Size Chart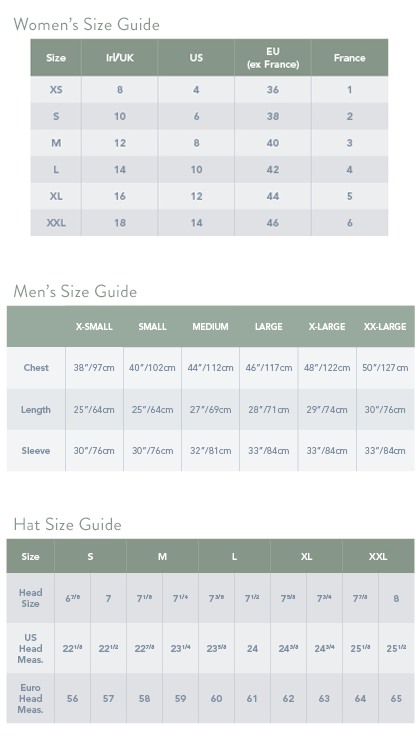 Wash Care
While our sweaters are a great choice, because they are warm and durable, proper care should be always taken to protect your garment. We recommend all of our sweaters and wool garments are gently hand washed with a mild wool detergent, reshaped by hand and dried flat. If soaked for too long, the wool may shrink and become hard.
Alternatively, most of our sweaters can also be dry cleaned but always check the care label first. Under no circumstances should you machine wash or tumble dry your sweater or any other wool product. Remember, when you give your sweater great care, it will last you for a long time.
Our Customers Rate This Product