Irish Celtic Tote Bag
Irish Celtic Tote Bag
Your bag collection is incomplete without this sturdy leather tote with Celtic designs. Made in Ireland, it's hands down the most convenient piece you can own since it doubles as a work bag, a shopping go-to, a beach option, and more. Thanks to its roomy design, you can bring your books, laptop, snacks, toiletries for travel, water bottle, and other essentials wherever you go.
If you're on the market for a purse, rest assured that this bag comes with zip pockets where you can safely store your keys, cards, jewelry, phone charger, and more small items. Moreover, the zipper at the top takes its style to the next level and keeps your property safe.
Because this tote is made in dark brown leather, pairing and accessorising it with other items in your wardrobe is super easy. In addition, maintenance is a breeze—dip a piece of cloth in a solution of lukewarm water and dish soap and use it to wipe the bag's exterior surface before drying it with a soft towel.
Order this tote from our stores today. Other amazing features it has are:
Strong, long shoulder straps for effortless carriage
Classy design to complement your style
Durable material enables it to serve you for long
Feet keep the bag's bottom clean when set down
Size Chart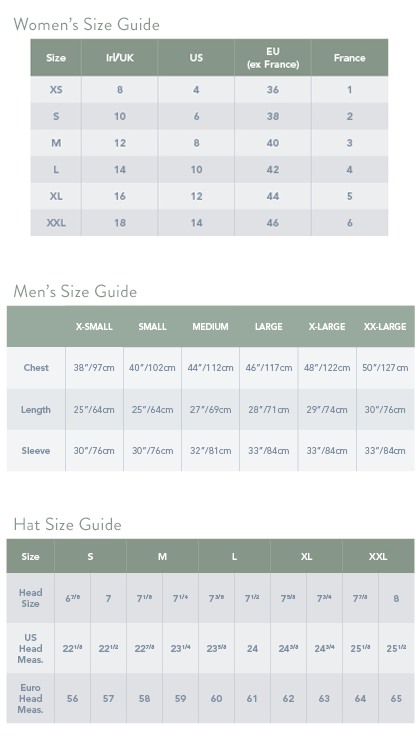 Wash Care
While our sweaters are a great choice, because they are warm and durable, proper care should be always taken to protect your garment. We recommend all of our sweaters and wool garments are gently hand washed with a mild wool detergent, reshaped by hand and dried flat. If soaked for too long, the wool may shrink and become hard.
Alternatively, most of our sweaters can also be dry cleaned but always check the care label first. Under no circumstances should you machine wash or tumble dry your sweater or any other wool product. Remember, when you give your sweater great care, it will last you for a long time.
Our Customers Rate This Product