Ladies 100% Cashmere Gloves Pink
Ladies 100% Cashmere Gloves Pink
Think of the luxury that comes with the cashmere fabric as a lustrous and indulgent hug for your hands this cold season. Made from goat's wool, cashmere is finer, stronger, and lighter compared to regular wool. It is super soft on the skin and offers versatility.
This pair comes with elasticated ribbed cuffs that hold the gloves in place and keep the cold out. With proper care, you'll enjoy this pair for a long time. This is because its fibres get softer and warmer over time.
These ladies' 100% cashmere gloves will add the perfect touch to your accessories and complement most outfits. The pink colour is perfect when paired with anything white to make it pop. You can also accessorize it with a matching hat for that coordinated look.
Made in Hawick, Scotland, these gloves will last a lifetime with a bit of care, plus the fibres get warmer and softer with time. Other remarkable features of this pair include:
The one size fit makes it easy to gift a loved one
100% cashmere fibre promises warmth and comfort
Cashmere is more robust and lighter than regular wool
The pink colour adds a subtle touch of luxury to any ensemble
Size Chart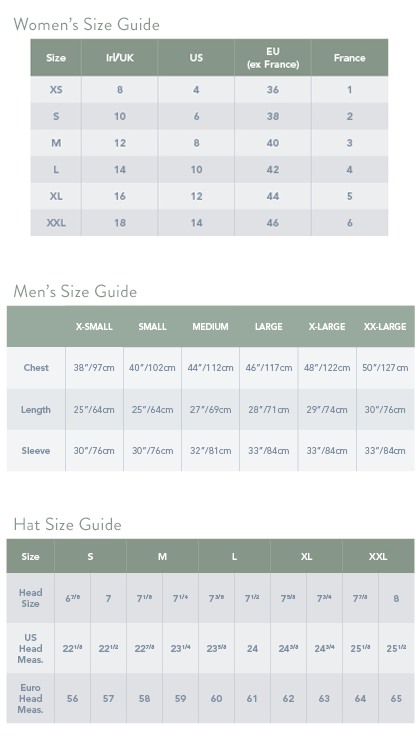 Wash Care
While our sweaters are a great choice, because they are warm and durable, proper care should be always taken to protect your garment. We recommend all of our sweaters and wool garments are gently hand washed with a mild wool detergent, reshaped by hand and dried flat. If soaked for too long, the wool may shrink and become hard.
Alternatively, most of our sweaters can also be dry cleaned but always check the care label first. Under no circumstances should you machine wash or tumble dry your sweater or any other wool product. Remember, when you give your sweater great care, it will last you for a long time.
Our Customers Rate This Product