Long Biker Side Zip Deep Water Blue
Long Biker Side Zip Deep Water Blue
100% Merino wool Irish Aran Side Zip parsnip cardigan Made in Kildare in Ireland 100% Irish made
Size Chart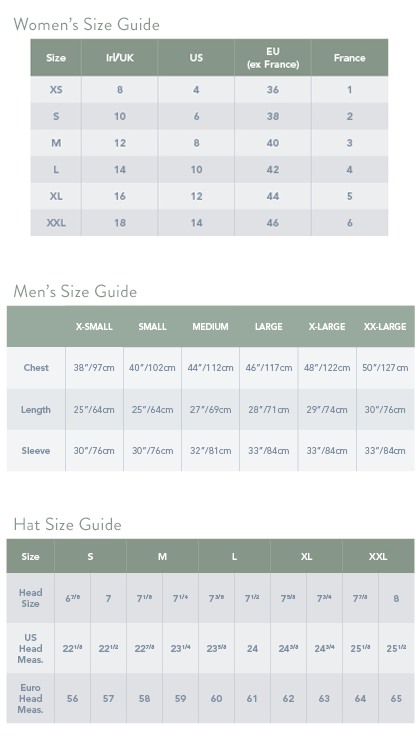 Wash Care
While our sweaters are a great choice, because they are warm and durable, proper care should be always taken to protect your garment. We recommend all of our sweaters and wool garments are gently hand washed with a mild wool detergent, reshaped by hand and dried flat. If soaked for too long, the wool may shrink and become hard.
Alternatively, most of our sweaters can also be dry cleaned but always check the care label first. Under no circumstances should you machine wash or tumble dry your sweater or any other wool product. Remember, when you give your sweater great care, it will last you for a long time.
Our Customers Rate This Product
Super kwaliteit voor een redelijke prijs..
I am very much disappointed with the sweater: it started pilling like crazy after a few days already (sleeves, front). Of course I remove them as much as I can, but they appear just as quickly. (I haven't washed it.) Now it looks as if I've had this sweater 10 years already. So all in all I am not really satisfied.
After one wash, even prior to that, it was just a mass of little bits of fluff which I find everywhere. Now just kept for when at home, certainly wouldn't go out in it
Lovely colour, perfect fit and looks great on. I have worn it as a jacket on blustery days and because if the merino wool has been so warm its perfect. Thanks