Mens Hooded Aran Sweater - Charcoal
Mens Hooded Aran Sweater - Charcoal
Made in Westport, Ireland.
Made from 100% Merino Wool
Men's cable knit hooded sweater.   A combination of traditional cable, basket and diamond stitches knitted in a vertical direction. It is not only stylish but a classic Irish sweater.
Please note this is a large fitting style.
Size Chart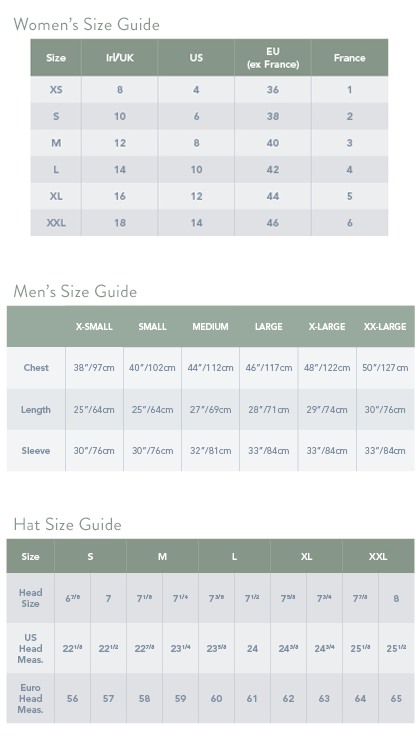 Wash Care
While our sweaters are a great choice, because they are warm and durable, proper care should be always taken to protect your garment. We recommend all of our sweaters and wool garments are gently hand washed with a mild wool detergent, reshaped by hand and dried flat. If soaked for too long, the wool may shrink and become hard.
Alternatively, most of our sweaters can also be dry cleaned but always check the care label first. Under no circumstances should you machine wash or tumble dry your sweater or any other wool product. Remember, when you give your sweater great care, it will last you for a long time.
Our Customers Rate This Product
Great material and feel to the fabric. It also has a nice heft and a pleasant lanolin smell. My issue is that even with the largest size the arms are incredibly short. I am 6'2" or 190cm tall, and the sleeves end about 2 inches short of where my wrist meets my hand, while the body of it goes down well over my posterior. Essentially t-rex proportions, I really can't imagine some 2m tall with such short arms. It might work for 3 children sitting on each others shoulders pretending to be an adult however. That being said, it is more for lounging than going out, and comes in quite handy as something to wear about the house, as it's -20 to -40C winters where I am.
Sizes run a bit smaller than US sizes but otherwise I am very happy with my purchase
I love it. warm, soft, well made