Mucros Trinity Cap - Green - col 51 MADE IN IRELAND
Mucros Trinity Cap - Green - col 51 MADE IN IRELAND
These beautiful 100% wool Irish flat cap are classic yet stylish, ideal for any occasion.
Made of 100% Wool
Made in Ireland
The quilted lining makes it the perfect cap for those cooler days
Small – 6 7/8 Inches (56CM)
Medium – 7 1/8 Inches (58CM)
Large – 7 3/8 Inches (60CM)
XL – 7 5/8 Inches (62CM)
Size Chart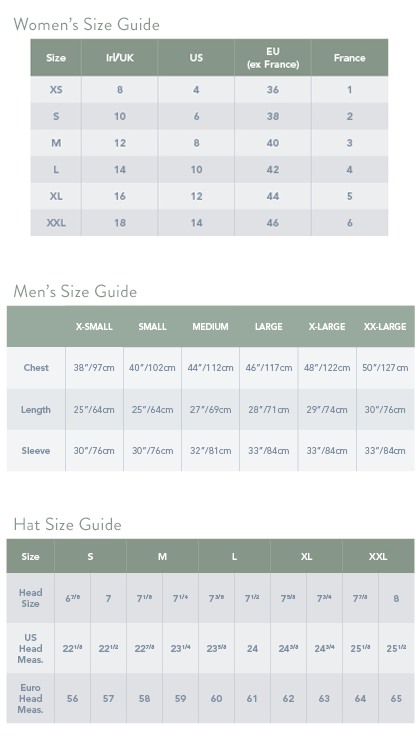 Wash Care
While our sweaters are a great choice, because they are warm and durable, proper care should be always taken to protect your garment. We recommend all of our sweaters and wool garments are gently hand washed with a mild wool detergent, reshaped by hand and dried flat. If soaked for too long, the wool may shrink and become hard.
Alternatively, most of our sweaters can also be dry cleaned but always check the care label first. Under no circumstances should you machine wash or tumble dry your sweater or any other wool product. Remember, when you give your sweater great care, it will last you for a long time.
Our Customers Rate This Product
Great fit. Truly like it.
Same as above. Sent to Spain
I would have liked to have had a better picture of the hat.
This is a well made piece that was true to its description. I am very happy with it. The size is spot on and fits like a charm. It stands out as a quality cap and I have received positive comments about it when I have been out and about.
I haven't received it yet.