Super Soft Chunky Cardigan Grey
Super Soft Chunky Cardigan Grey
This chunky Irish Aran cardigan is made in Ireland of 100% merino wool. It is so luxurious and cosy you will never want to take it off. Featuring practical pockets and a full zip with celtic design - Tree of life - on the zipper.
It is a must have - seriously warm, cosy and stylish - whats not to love!
Hand wash or dry clean. 
Size Chart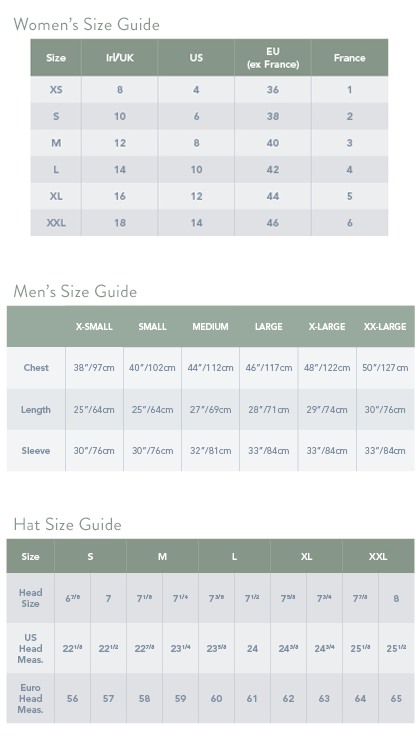 Wash Care
While our sweaters are a great choice, because they are warm and durable, proper care should be always taken to protect your garment. We recommend all of our sweaters and wool garments are gently hand washed with a mild wool detergent, reshaped by hand and dried flat. If soaked for too long, the wool may shrink and become hard.
Alternatively, most of our sweaters can also be dry cleaned but always check the care label first. Under no circumstances should you machine wash or tumble dry your sweater or any other wool product. Remember, when you give your sweater great care, it will last you for a long time.
Our Customers Rate This Product
Fabulous, I never want to take it off.
Unfortunately, this cardigan was sold out. As a replacement, I was allowed to choose https://www.sweatershop.com/ladies-aran-turtleneck-zip-aqua for the same price. The colour is really beautiful. Unfortunately, the cardigan does not fit, it hangs down on me bulging, the sleeves are too short (bought size L, I am 1.75 m). Not suitable for tall and slim women. Overall, the cardigan was not made with care. There were loose threads and the zip is longer than the knitted part. Unfortunately, I didn't notice that immediately as I liked the colour so much.
The quality of the cardigan is really low. The wool made those little balls so annoying the first time I wore it. The weft was too loose.
Cardi has a quite generous fit. Sleeves wide enough to wear another long sleeve top underneath. Sleeves long enough too. Very neatly finished. Cardi has no strong sheep smell- just a clean, neutral smell. Will stretch over time if worn a lot, due to the really super soft wool. This cardi does not feel scratchy against the skin at all.