Traditional Aran Crew Neck - Claret
Traditional Aran Crew Neck - Claret
As a unisex traditional Irish jumper, it is one our best sellers. The sweater follows all the traditional Irish Aran stitching patterns that have been passed down from generation to generation, which in older days told stories of families and life in Ireland. This style sweater is available in claret, slte and blackwatch - beautiful colours that will suit any taste.
Size Chart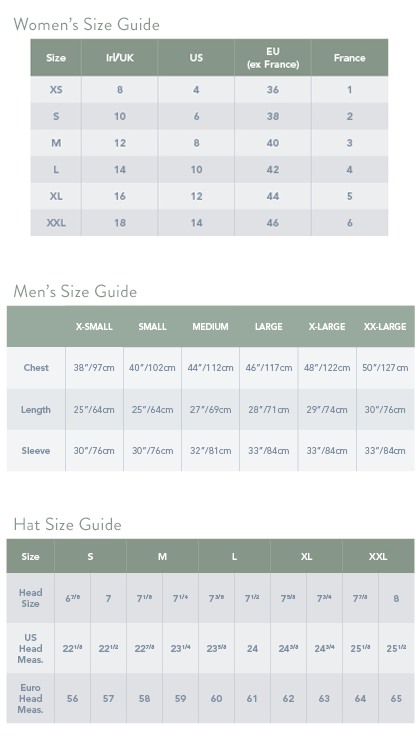 Wash Care
While our sweaters are a great choice, because they are warm and durable, proper care should be always taken to protect your garment. We recommend all of our sweaters and wool garments are gently hand washed with a mild wool detergent, reshaped by hand and dried flat. If soaked for too long, the wool may shrink and become hard.
Alternatively, most of our sweaters can also be dry cleaned but always check the care label first. Under no circumstances should you machine wash or tumble dry your sweater or any other wool product. Remember, when you give your sweater great care, it will last you for a long time.
Our Customers Rate This Product
I love the quality and texture of the items. I have bought four so far, and every single one is unique; these are beautiful sweaters.
Fantastically warm because of the nice loose knit - which traps air - and the hip colour makes it feel even warmer still! The only reason I'm not sending a photo is that I'm falling asleep in your sweaters. I'd like to visit your shop at every time you receive a new shipment, so as to not miss out on ANYTHING new. Michael Dell, Rotterdam, The Netherlands