Wool and Cashmere Jersey Cardigan Green
Wool and Cashmere Jersey Cardigan Green
Made in Dublin Ireland this beautiful men's full zip is made of wool and cashmere to give it a super soft and luxurious feel. The full zip and pockets means this cardigan can also be worn as a lighter coat in the warmer months so it can be worn all year round. It is a beautiful rich forest green colour with a lighter grey trim around the collar and pockets. It also is available in a rich navy colour. A stunning Irish sweater cardigan.
Size Chart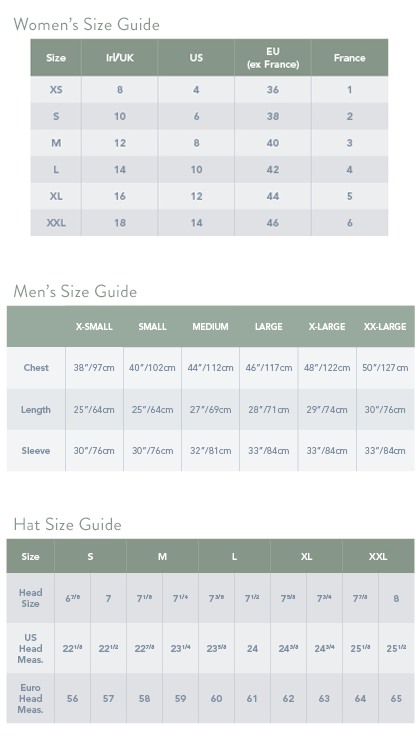 Wash Care
While our sweaters are a great choice, because they are warm and durable, proper care should be always taken to protect your garment. We recommend all of our sweaters and wool garments are gently hand washed with a mild wool detergent, reshaped by hand and dried flat. If soaked for too long, the wool may shrink and become hard.
Alternatively, most of our sweaters can also be dry cleaned but always check the care label first. Under no circumstances should you machine wash or tumble dry your sweater or any other wool product. Remember, when you give your sweater great care, it will last you for a long time.
Our Customers Rate This Product
Great comfort and sized right. Sweater warmer than most days in Colorado, USA, but great on snow days. Product matched website pictures.
Perfect, exactly what I needed!