Alpaca Scarf Black & White Herringbone
Alpaca Scarf Black & White Herringbone
Get yourself a luxurious scarf handcrafted from the finest alpaca wool—one of the most luxurious fabrics in the world. The Alpaca Scarf Black & White Herringbone is exceptionally soft, warm, and deluxe. In addition, the scarf delivers a contemporary and classic style to elevate your appearance.
Alpaca wool is naturally hypoallergenic; hence the scarf is friendly to your skin. In addition, the Alpaca Scarf Black & White Herringbone undergoes a quality and a high standard of craftsmanship to ensure durability. So rest assured, your scarf will serve you for many years.
Moreover, since alpaca is one of the warmest fabrics worldwide, you can trust our Alpaca scarf to keep you comfy through the cold. The Herringbone design is classic and timeless.
The black and white color compliments any outfit, whether formal or casual. You can wrap it around your neck when going to work or running errands. The classic design makes the Alpaca Scarf Black & White Herringbone easy to wear.
Additionally, the scarf measures 63" x 12" + 4" fringes. The Alpaca Scarf Black & White Herringbone is a perfect gift for your husband or someone special in your life. Other features include:
The scarf is hypoallergenic making suitable for sensitive skin
Alpaca wool is water-resistant and wicks away easily
The black and white compliments all outfits
Classic and easy-to-wear design
Luxurious and warm fabrics
Size Chart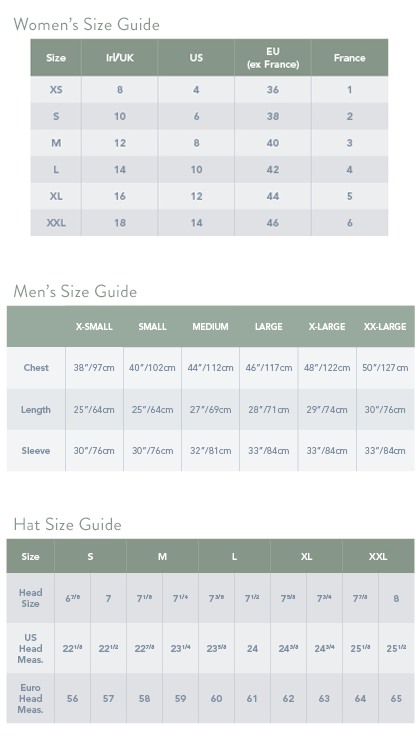 Wash Care
While our sweaters are a great choice, because they are warm and durable, proper care should be always taken to protect your garment. We recommend all of our sweaters and wool garments are gently hand washed with a mild wool detergent, reshaped by hand and dried flat. If soaked for too long, the wool may shrink and become hard.
Alternatively, most of our sweaters can also be dry cleaned but always check the care label first. Under no circumstances should you machine wash or tumble dry your sweater or any other wool product. Remember, when you give your sweater great care, it will last you for a long time.