100% Lambswool Lightweight Crew Neck Rich Navy
100% Lambswool Lightweight Crew Neck Rich Navy
The 100% lambswool lightweight crew neck rich navy is an ideal addition to every man's wardrobe. The elegant and sophisticated navy blue color matches almost anything in your wardrobe — whether casual or informal wear.
Since it's a fitted style, the lightweight Crew Neck Rich Navy runs slightly small. Regardless, it comes in various sizes ranging from XS to XXL.
The 100% Lambswool lightweight crew neck rich navy is a genuine Irish product made in Ireland. It's warm and durable and will likely serve you for many years.
This men's Irish sweater is lightweight and perfect for summer. Wearing it on your favorite shirt will enhance your appearance while elevating your confidence.
You don't have to struggle hand-washing your 100% lambswool lightweight crew neck rich navy as it's machine-washable. This means the washing machine won't reshape or damage the fabrics.
The Crew Neck Rich Navy is all-weather wear that keeps you warm while maintaining your classic appearance. Moreover, it can be a perfect gift for someone special in your life. Other features include:
100% pure lambswool fabric with an array of wonderful naturally occurring properties
Hypoallergenic lambswool making it the perfect choice for asthma or allergy sufferers
Stain-resistant material that's easy to clean and is machine washable
Fits perfectly with other wardrobe options
Comes in a fitted style for maximum comfort
Size Chart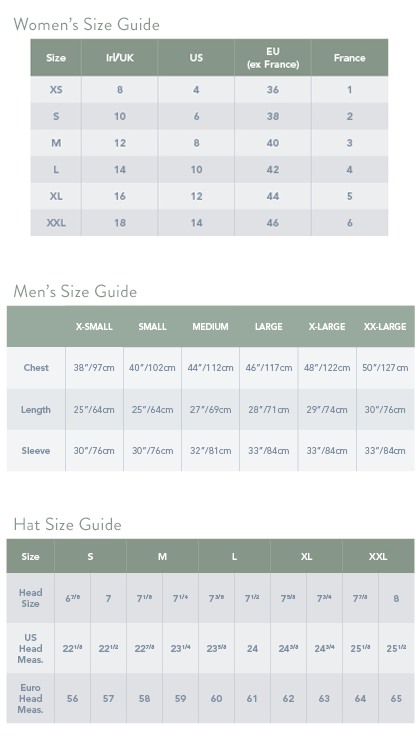 Wash Care
While our sweaters are a great choice, because they are warm and durable, proper care should be always taken to protect your garment. We recommend all of our sweaters and wool garments are gently hand washed with a mild wool detergent, reshaped by hand and dried flat. If soaked for too long, the wool may shrink and become hard.
Alternatively, most of our sweaters can also be dry cleaned but always check the care label first. Under no circumstances should you machine wash or tumble dry your sweater or any other wool product. Remember, when you give your sweater great care, it will last you for a long time.