100% lambswool Stewart Tartan
100% lambswool Stewart Tartan
This scarf is a real winter statement piece made with 100% lambswool that's warm and durable. The 100% garment is soft, lightweight, and cozy. The scarf accurately represents the Irish heritage from the 3rd Generation Irish Family Business.
Measuring 137 x 180 cm (54 x 71"), the scarf is an ideal gift to someone special in your life. The scarf wraps around your neck to provide warmth during winter. Additionally, the clothing is knitted from 100% soft, high-quality lambswool, guaranteeing comfort and extended longevity.
The versatile design of the Stewart tartan makes it ideal for every outfit, formal or casual. So you can wrap it around your neck when going to work or walking on the streets.
The scarf is a beautiful piece to complete your winter outfit. The scarf is available in multiple classic colors and patterns and is an excellent addition to your wardrobe.
Get this stylish scarf to complete your winter gear. Other unique features include:
Thermoregulating fabric to keep you warm when cold and cool when hot
Lengthy garment for easier and versatile styling
100% super soft lambswool that's cosy and comfortable
UV-resistant textile that shields your neck from sunburns
Size Chart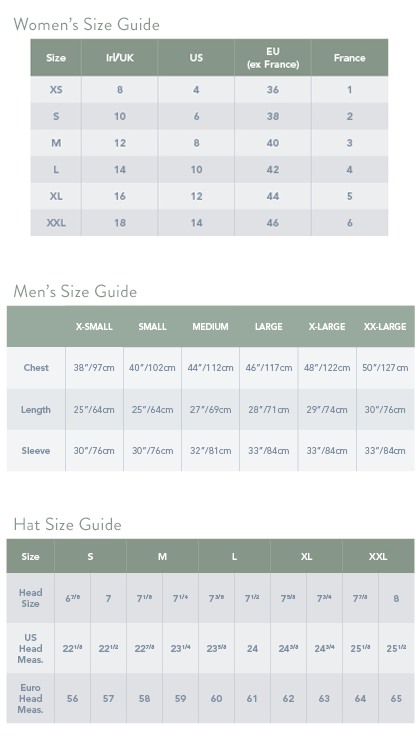 Wash Care
While our sweaters are a great choice, because they are warm and durable, proper care should be always taken to protect your garment. We recommend all of our sweaters and wool garments are gently hand washed with a mild wool detergent, reshaped by hand and dried flat. If soaked for too long, the wool may shrink and become hard.
Alternatively, most of our sweaters can also be dry cleaned but always check the care label first. Under no circumstances should you machine wash or tumble dry your sweater or any other wool product. Remember, when you give your sweater great care, it will last you for a long time.