Aran Cable Headband Charc
Aran Cable Headband Charc
The Aran Cable Headband Charcoal is made in Ireland, County Cork, and is a perfect accessory to keep your head comfy. The headband is skillfully and passionately hand knitted from 100% wool to keep your head warm during winter.
The polyester fleece lining adds warmth and comfort to your Aran cable headband charcoal. Moreover, our gorgeous headband is designed with popular cable stitch patterns and features a removable on-trend flower on the side.
The Aran Cable Headband Charcoal is a perfect accessory for your winter holidays. It's lightweight, comfortable, and easy to wear. It's also super elastic and can stretch to comfortably fit approximately 55-61 cm. In addition, the charcoal color is practical, timeless, and can pair well with most of your outfit.
Although it's designed to keep your head toasty during cold, the Aran cable headband charcoal also clasps your hair well.
Follow our washing instructions to ensure the durability of your Aran cable headband. Ideally, you should only hand wash, squeeze gently to get rid of excess water, and dry flat. Here are other features of this stylish headband:
Features a polyester fleece lining for extra warmth and comfort
Charcoal color available, which goes well with most outfits
Features a removable knitted flower corsage on the side
Designed with common cable stitch patterns
Stretches to fit 55 cm to 61 cm comfortably
Size Chart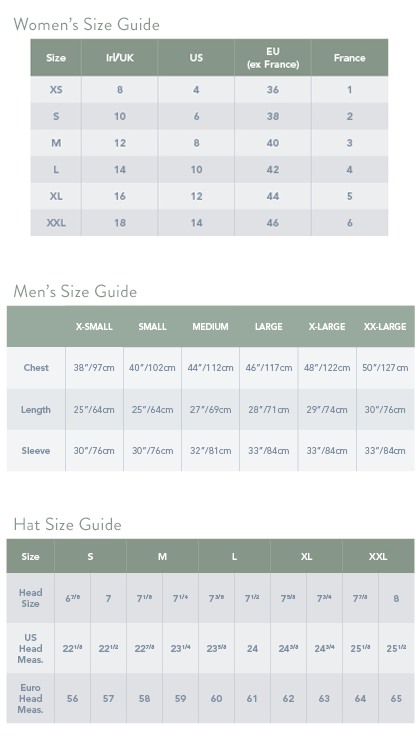 Wash Care
While our sweaters are a great choice, because they are warm and durable, proper care should be always taken to protect your garment. We recommend all of our sweaters and wool garments are gently hand washed with a mild wool detergent, reshaped by hand and dried flat. If soaked for too long, the wool may shrink and become hard.
Alternatively, most of our sweaters can also be dry cleaned but always check the care label first. Under no circumstances should you machine wash or tumble dry your sweater or any other wool product. Remember, when you give your sweater great care, it will last you for a long time.