Aran Cable Knit Hat Pom Pom Charcoal
Aran Cable Knit Hat Pom Pom Charcoal
Aran Cable Knit Hat Pom Pom Charcoal is a fun and trendy hat that keeps you warm in cold weather. The beautiful hat features the traditional cable knit Aran pattern design, making it a stylish and eye-catching piece of headwear. In addition, it has a cute faux fur pom pom on the top, adding a touch of fun and whimsy.
Aran Cable Knit Hat Pom Pom comes in a neutral charcoal color that will go with any outfit. While it's not too pop or loud, it will still help you stand out from the crowd. That way, you can beat the cold in style.
Made in Ireland, the hat has the highest quality wool construction. That means that it is not only stylish but also highly durable. Plus, merino wool is famous for being soft, so you can be sure that you'll be comfortable no matter how cold it gets outside.
The hat has a soft polyester fleece lining for added warmth and a soft feel against the skin. Additionally, it's easy to care for; hand-wash in mild wool detergent water and dry flat.
This Aran Cable Knit Hat Pom Pom Charcoal comes one-size-fits-all to ensure a comfortable and snug fit. But you can choose from the smallest available XL to the large XXL size. Other features include:
Made from 100% Merino wool which helps regulate temperature
Chunky and cozy knit to keep you warm all winter
It's itchy-free, making it suitable for sensitive skin
Polyester fleece lining, keeps things chill and cozy
Fixed with a faux fur pom pom
Size Chart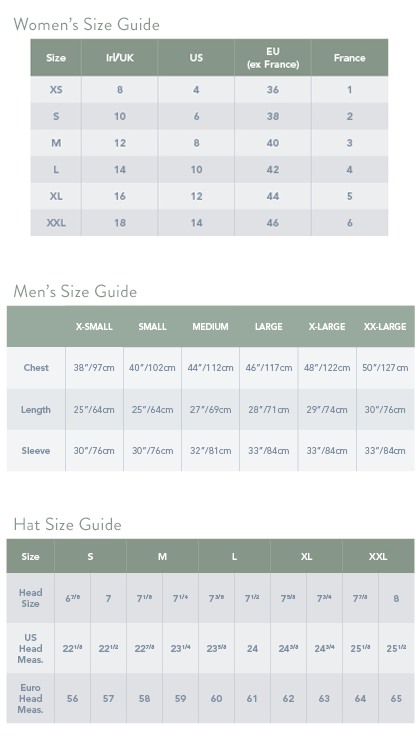 Wash Care
While our sweaters are a great choice, because they are warm and durable, proper care should be always taken to protect your garment. We recommend all of our sweaters and wool garments are gently hand washed with a mild wool detergent, reshaped by hand and dried flat. If soaked for too long, the wool may shrink and become hard.
Alternatively, most of our sweaters can also be dry cleaned but always check the care label first. Under no circumstances should you machine wash or tumble dry your sweater or any other wool product. Remember, when you give your sweater great care, it will last you for a long time.