Aran Cable Knit Hat Pom Pom Green
Aran Cable Knit Hat Pom Pom Green
Stay snug all winter with this stylish Aran cable knit hat. The hat is stylish and cozy for bundling up in cold weather. It is made from soft, 100% merino wool yarn, which traps heat. The inside has a soft fleece lining to add warmth and keep your hair free from lint.
It features a beautiful Aran cable knit design that is both classic and stylish. It also has a fuzzy Pom Pom at the top for a bit of fun flair. While the design is trendy, it's timeless and will serve you for years.
While the deep army green color is vibrant and stands out, it also has a natural and rustic vibe. Since it has a cool hue, it matches well with most outfits and adds a sense of luxury to your winter wardrobe. For example, you could match it with a green coat or scarf for a coordinated look.
This hat is a piece of perfection that is sustainably produced in Ireland from 100% soft merino wool. It's a high-quality product worth every cent due to its durability and ease of care. With proper care, you will have this hat in your collection for a long time.
Here are other reasons why you shouldn't miss this Aran cable knit hat in your wardrobe:
Merino wool has UV protective properties
Aran cable knit design makes it unique
Faux fur pom pom is suitable for sensitive skin
Lined with soft fleece for extra warmth and comfort
One-size-fits-all (also available in other sizes)
Size Chart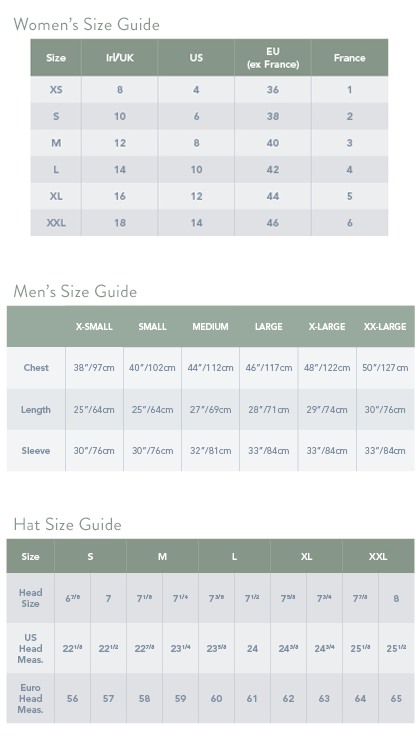 Wash Care
While our sweaters are a great choice, because they are warm and durable, proper care should be always taken to protect your garment. We recommend all of our sweaters and wool garments are gently hand washed with a mild wool detergent, reshaped by hand and dried flat. If soaked for too long, the wool may shrink and become hard.
Alternatively, most of our sweaters can also be dry cleaned but always check the care label first. Under no circumstances should you machine wash or tumble dry your sweater or any other wool product. Remember, when you give your sweater great care, it will last you for a long time.