Aran Cable Knit Peak Hat Green
Aran Cable Knit Peak Hat Green
Keep your head and ears warm with an Aran cable peak hat made from 100% merino wool. The thick and natural wool can retain heat, making the hat perfect for cold temperatures.
This hat is beautifully made through elaborate and exquisite cable knit patterns, a traditional Aran design. Apart from aesthetic features, cable knit patterns add a bit of thickness to the hat to trap heat.
The fibers have tiny air spaces that let moisture pass through, regulating your body temperature and keeping you dry. It also comes with a fleece lining designed to offer you extra warmth while offering longevity as it prevents it from stretching.
Furthermore, this Aran cable knit hat has enough elasticity to hold the shape of your head and keep it secure at all times. Because of its thick and structured construction, the hat will stay up instead of falling backward.
This hat is also ideal for outdoor activities when it's sunny because the peak will shield your eyes direct sunlight and keep any harmful elements at bay. Other notable features of the Aran cable knit peak hat include:
Made from 100% wool making it solid and durable, so you won't have to worry about tears or abrasion
Merino wool is soft on sensitive skin, keeping you cozy and comfortable without itchiness
Hat is made from a sustainable material (merino wool) and therefore it's eco friendly
Color green is calm and soothing, giving you a sense of relaxation
Size Chart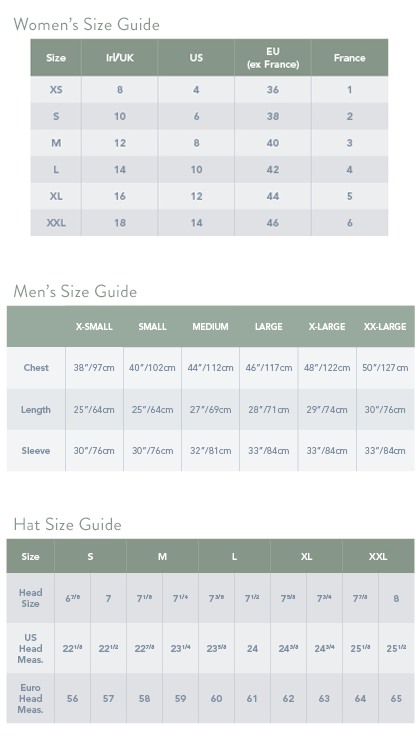 Wash Care
While our sweaters are a great choice, because they are warm and durable, proper care should be always taken to protect your garment. We recommend all of our sweaters and wool garments are gently hand washed with a mild wool detergent, reshaped by hand and dried flat. If soaked for too long, the wool may shrink and become hard.
Alternatively, most of our sweaters can also be dry cleaned but always check the care label first. Under no circumstances should you machine wash or tumble dry your sweater or any other wool product. Remember, when you give your sweater great care, it will last you for a long time.