Baby Blanket Sheep & Shamrock Design
Baby Blanket Sheep & Shamrock Design
This blanket, made of 100% pure merino wool, will keep your little one super warm and cozy during cold winter evenings.
Its 24inch width x 64inch length makes it a must-have for babies since you can perfectly wrap and cuddle them without wrapping too tight.
Furthermore, the blanket is knitted with the Irish cable stitching pattern, which signifies a fisherman's luck at sea. It also displays the Irish culture with the sheep & shamrock design knitted along the bottom of the blanket.
Features that make this blanket stand out include:
100%pure merino wool guaranteed to keep your little one warm and cozy during cold winter nights.
24inch width x 64inch length, is ideal since you can wrap your baby without it being too tight.
Temperature regulating properties of wool allows you to care for your baby without worrying as it gets hotter or cooler.
Since wool isn't itchy, your baby will remain comfortable for long hours without feeling irritated.
The shamrock design at the bottom showcases Irish culture making it a stylish piece for your baby.
Size Chart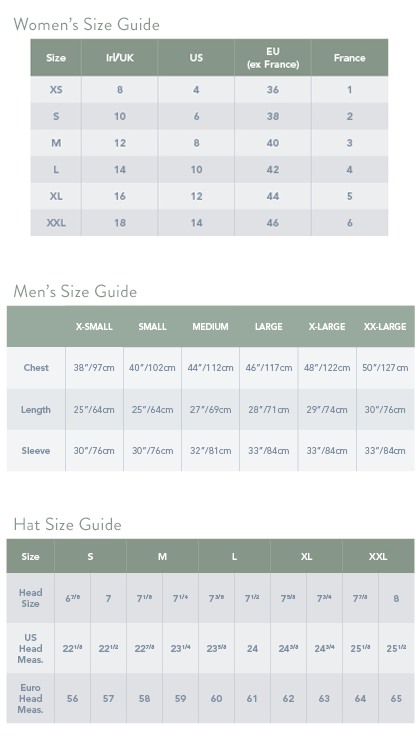 Wash Care
While our sweaters are a great choice, because they are warm and durable, proper care should be always taken to protect your garment. We recommend all of our sweaters and wool garments are gently hand washed with a mild wool detergent, reshaped by hand and dried flat. If soaked for too long, the wool may shrink and become hard.
Alternatively, most of our sweaters can also be dry cleaned but always check the care label first. Under no circumstances should you machine wash or tumble dry your sweater or any other wool product. Remember, when you give your sweater great care, it will last you for a long time.