Celtic Braid Coat Grey
Celtic Braid Coat Grey
Ladies always want to step out in style and keep up with trends in fashion. Here's an exquisite piece to keep you warm while completing your fashion game. This Celtic braid coat is beautiful and will make you stand out from the crowd. This stunning coat goes with many styles and will be a staple in your closet.
The classic piece is skillfully handcrafted by prominent Irish Family Producers in Kildare County, Ireland. It is a vintage piece with rich Irish meaning and makes an excellent gift for your special person.
The beautiful 3 / 4 length edge-to-edge coat is made from 100% merino wool to keep you snug all day. So whether you're stepping out in a casual outfit or wearing your formal clothes to go to work, this classic piece will match any outfit.
Traditional cable patterns adorn this Celtic braid coat from top to bottom to give it a classic and appealing look. The most striking feature of this beautiful coat is the Celtic braid design. The two front insert pockets will keep your hands warm while adding style to your outfit. additional features to explore include:
Beautiful product from the Irish Family Producers in Kildare County, Ireland
Features 100% merino wool for extra warmth and softness
Has two insert pockets for improved comfort
Available in various sizes from XS to XXL
Features a unique Celtic braid design
Size Chart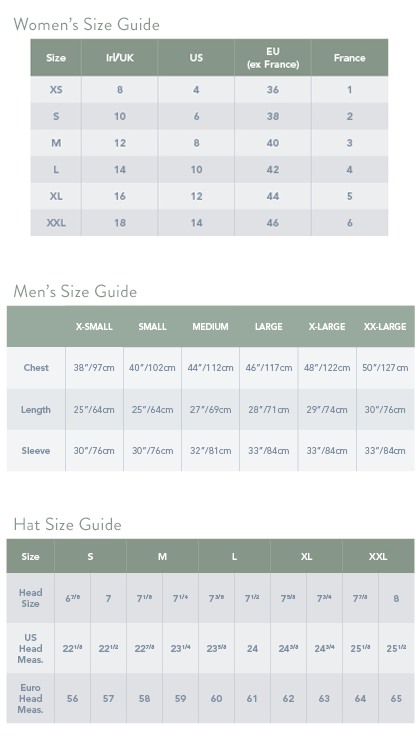 Wash Care
While our sweaters are a great choice, because they are warm and durable, proper care should be always taken to protect your garment. We recommend all of our sweaters and wool garments are gently hand washed with a mild wool detergent, reshaped by hand and dried flat. If soaked for too long, the wool may shrink and become hard.
Alternatively, most of our sweaters can also be dry cleaned but always check the care label first. Under no circumstances should you machine wash or tumble dry your sweater or any other wool product. Remember, when you give your sweater great care, it will last you for a long time.