Handknit Sheep Booties
Handknit Sheep Booties
Give the new baby in your life a special welcome with our handknit sheep booties, made of 100% pure merino wool for extra warmth and comfort. Handmade in Ireland, county Mayo, the booties showcase the Irish culture with a sheep design, everything you want in a gift for your baby.
The wool used to make the boots is super light, which allows the baby to kick and play without struggling. And wool being natural, you can rest assured that your baby won't feel any discomfort that could irritate their skin.
The shoe is a one size fits all. Even with that said, you don't have to worry about them falling off your baby's feet since they take the shape of the feet when worn. You also won't have to worry if it gets a bit hot or chilly, as the thermoregulatory properties of wool will help maintain your baby's optimal temperature.
The boots come in a variety of colours too. Therefore, we've got just what you need whether it's a boy or a girl. Other interesting features include:
The booties can be drycleaned.
The design can match any of your baby's outfits.
Moisture-wicking properties of wool help prevent sweat buildup and discomfort.
The antimicrobial properties of wool fight bacteria to help keep your baby fresh all day long.
Size Chart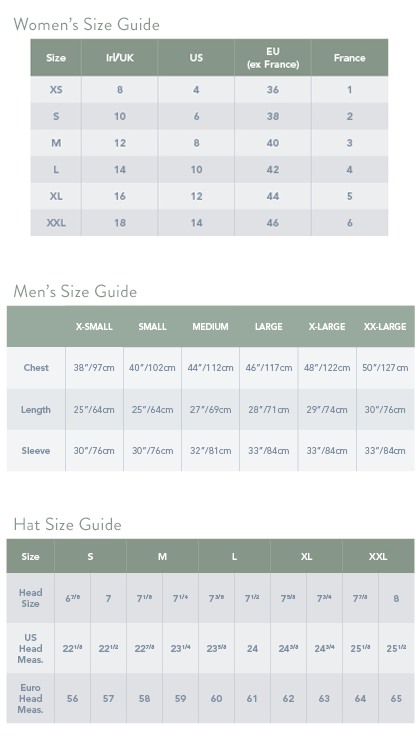 Wash Care
While our sweaters are a great choice, because they are warm and durable, proper care should be always taken to protect your garment. We recommend all of our sweaters and wool garments are gently hand washed with a mild wool detergent, reshaped by hand and dried flat. If soaked for too long, the wool may shrink and become hard.
Alternatively, most of our sweaters can also be dry cleaned but always check the care label first. Under no circumstances should you machine wash or tumble dry your sweater or any other wool product. Remember, when you give your sweater great care, it will last you for a long time.