Handmade in Ireland - Super Soft Merino Wool Hat Purple
Handmade in Ireland - Super Soft Merino Wool Hat Purple
Whether you want to wear a hat for style, season, or function, this 100% merino wool hat can make a favorite choice for your wardrobe. This adorable green hat features merino wool fabric that delivers uncompromising warmth and comfort.
You can leverage this hat's high-quality merino wool knits to keep your head warm without sacrificing style whether you work outside or want to curl up indoors during the cold months. The huge Aran knit pattern gives the hat a slick aesthetic look that delivers a fashion-forward look, perfect for pairing with both casual and official attire.
Match the green hue with nearly all outfits — skinny jeans, dresses, or pajamas. If green doesn't match the outfits in your wardrobe, you can specify your custom color when making an order, and our manager, Anna, will hand-dye it for you.
This trendy hat stretches and slouches as little or as much as you want to accommodate different head sizes — from petite to large. Other critical features of this hat include:
100% all-natural merino wool fabric perfect for chilly winter and cold nights in summer
The hat is slouchy and stretches to fit different head sizes
Machine washable material simplifies hat maintenance
The huge knit patterns are trendsetting
Size Chart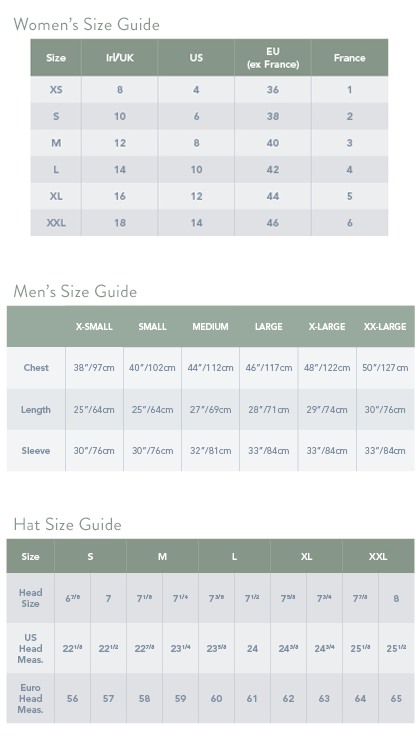 Wash Care
While our sweaters are a great choice, because they are warm and durable, proper care should be always taken to protect your garment. We recommend all of our sweaters and wool garments are gently hand washed with a mild wool detergent, reshaped by hand and dried flat. If soaked for too long, the wool may shrink and become hard.
Alternatively, most of our sweaters can also be dry cleaned but always check the care label first. Under no circumstances should you machine wash or tumble dry your sweater or any other wool product. Remember, when you give your sweater great care, it will last you for a long time.