Handmade in Ireland - Supersoft hat with snood set - Green
Handmade in Ireland - Supersoft hat with snood set - Green
Look stylish while staying warm during winter with this combination of green Supersoft Hat with Snood. The vibrant color green is eye-catching, making this set excellent for any occasion. You can match the set with jeans and t-shirts for casual occasions or a suit jacket and trousers for sophisticated formal looks.
If you're looking for the perfect fabric to keep your head, ears, neck, and chest region warm during winter — without compromising your sense of style — the woolen material will serve you better. Wool is a natural insulator and will preserve your body's warmth. Its breathability and moisture-wicking properties will help you strike the right balance between staying warm and preventing overheating.
Expect the knit design that combines carefully woven stitches and green color fabric to create delicate symmetrical patterns that deliver a timeless fashion statement. You can use these patterns as accents to add a unique and beautiful touch to any outfit. Other exciting features of this combo include:
Wool fabric is superior in keeping you warm during winter
The hat is slouchy enough to accommodate nearly all head sizes
Excellent geometrical pattern knitting delivers a timeless fashion statement
The vibrant green color makes the combination perfect for casual and formal occasions
Size Chart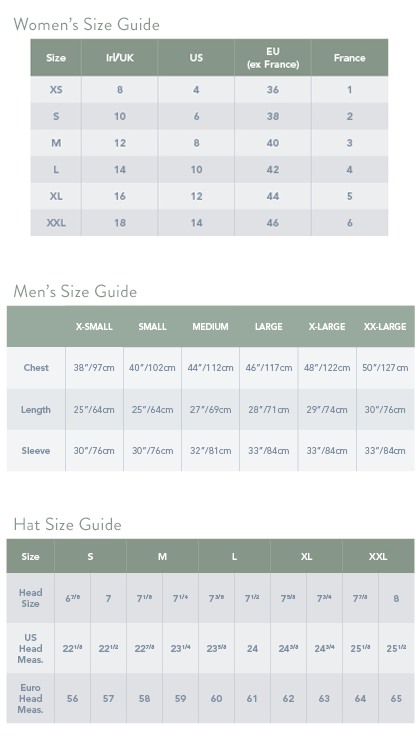 Wash Care
While our sweaters are a great choice, because they are warm and durable, proper care should be always taken to protect your garment. We recommend all of our sweaters and wool garments are gently hand washed with a mild wool detergent, reshaped by hand and dried flat. If soaked for too long, the wool may shrink and become hard.
Alternatively, most of our sweaters can also be dry cleaned but always check the care label first. Under no circumstances should you machine wash or tumble dry your sweater or any other wool product. Remember, when you give your sweater great care, it will last you for a long time.