Hooded Tweed Cape - Natural
Hooded Tweed Cape - Natural
Looking for a specifically, natural hooded tweed cape to add to your collection? Here's a warm and beautiful piece from the Sweater Shop. The Hooded Tweed Cape in Natural is stylish and functional and provides an extra layer of protection against the elements. The piece is made from a combination of Donegal tweed (on the outside) lined with merino wool on the inside for extra coziness and durability.
The neutral, earthy shade of the natural color on the cape pairs well with various clothing items in your wardrobe. Moreover, the cape drapes over the shoulders and falls just above your knees, providing coverage for your upper body.
The cape is secured in place with a button or clasp closure at the neck for an easy fit. The hood is attached to the neckline and can be worn up or down for additional warmth and protection for the head and ears.
This beautiful piece is skillfully crafted by the Irish family Producers in Ireland, which guarantees its authenticity and functionality. Get your piece today from the Sweater Shop. Other outstanding features include:
The cape is available in small, medium, and large sizes
The quality materials are durable and soft to the touch
The Donegal tweed and merino wool offer extra warmth
The natural color pairs well with any outfit in your wardrobe
Size Chart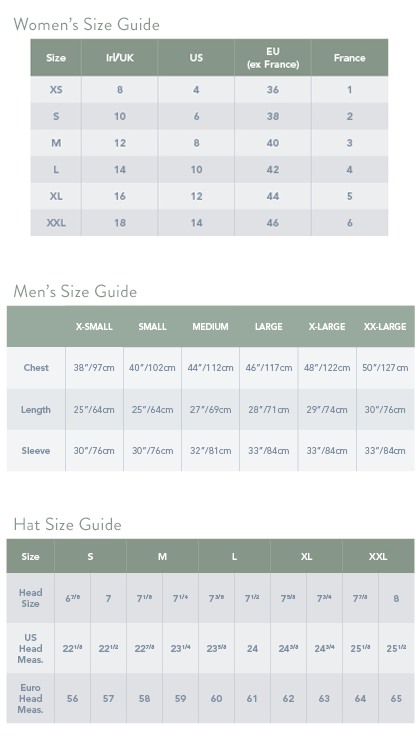 Wash Care
While our sweaters are a great choice, because they are warm and durable, proper care should be always taken to protect your garment. We recommend all of our sweaters and wool garments are gently hand washed with a mild wool detergent, reshaped by hand and dried flat. If soaked for too long, the wool may shrink and become hard.
Alternatively, most of our sweaters can also be dry cleaned but always check the care label first. Under no circumstances should you machine wash or tumble dry your sweater or any other wool product. Remember, when you give your sweater great care, it will last you for a long time.