Irish Crochet Hat Denim
Irish Crochet Hat Denim
Look fabulously fashionable while keeping super warm in this mens' Irish crochet hat. This hat is made from 100% merino wool and has a plush polyester fleece lining. The polyester material holds in warm air than the regular lining. The hat has one size that stretches to fit 55cm to 61cm comfortably.
Wool will naturally regulate temperature by capturing air within its fibres, creating a thermal barrier. This ensures you remain toasty despite what the weather throws at you. Thanks to wools moisture—wicking properties, you'll remain dry all day. Wool is durable since its fibres can be folded without breaking and stretched without alteration.
The polyester material is resistant to most wear and tear, making it durable. It is also comfortable since it is stretchable and does not shrink. Pair this denim blue hat with a green jacket, white t-shirt, and jeans for that casual look.
To clean this hat, hand wash it, squeeze gently to get rid of excess water, and dry it flat, ready for the next wear. Other striking features of this hat include:
The 100% wool promises premium comfort
Polyester is naturally elastic, ensuring comfort
Wool is hypoallergenic, ideal for sensitive skin
The one size fit makes it easy to gift a loved one
Wool will last long due to its complex wool structure
Size Chart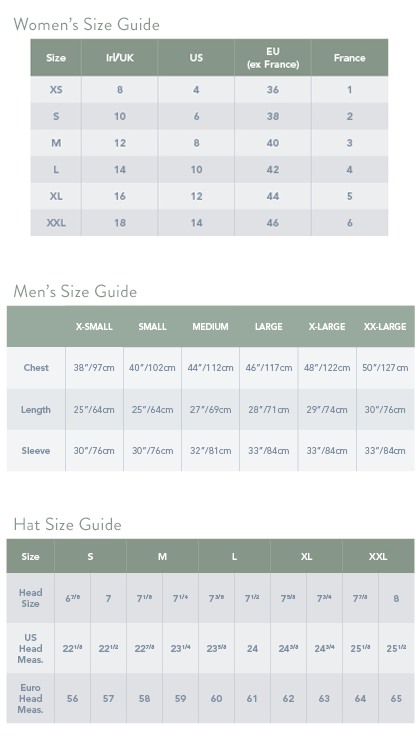 Wash Care
While our sweaters are a great choice, because they are warm and durable, proper care should be always taken to protect your garment. We recommend all of our sweaters and wool garments are gently hand washed with a mild wool detergent, reshaped by hand and dried flat. If soaked for too long, the wool may shrink and become hard.
Alternatively, most of our sweaters can also be dry cleaned but always check the care label first. Under no circumstances should you machine wash or tumble dry your sweater or any other wool product. Remember, when you give your sweater great care, it will last you for a long time.