Irish Crochet Hat Raspberry
Irish Crochet Hat Raspberry
Brighten up any outfit with this cozy crochet hat in raspberry during the drab winter weather or the warmer summer days. The hat is made of 100% wool, promising a petal soft feel on the skin and superior comfort. This hat has a light grey turn up feature that holds snugly, covering your head and ears.
Made in Ireland, this hat sports a polyester fleece lining designed for that deluxe feeling against the skin while holding in warm air. Polyester is also durable and resistant to most wear and tear elements. The lining will also remain in place since polyester is resistant to wrinkling and shrinking.
You'll not have to worry about odors since wool is antibacterial and will wick in sweat to leave you fresh, especially on active days. Wool is also inherently hypoallergenic, making it ideal for sensitive skin. Compared to hats made from synthetic material, woolen hats are naturally self insulating, keeping you toasty on chilly days outdoors.
Pair this crochet hat with a solid coloured sweater and jeans for that laid back look. It is available in one size, stretching 55cm to 61cm. Other notable features of this hat include:
The crochet hat feels lighter than the cable knit hat
100% merino wool guarantees exceptional comfort
The polyester fleece promises a soft and fuzzy feel on the skin
Moisture—wicking properties of wool ensure you remain dry all day
Size Chart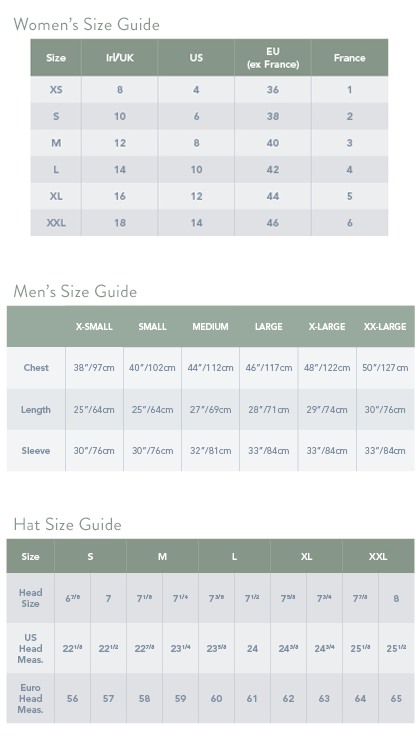 Wash Care
While our sweaters are a great choice, because they are warm and durable, proper care should be always taken to protect your garment. We recommend all of our sweaters and wool garments are gently hand washed with a mild wool detergent, reshaped by hand and dried flat. If soaked for too long, the wool may shrink and become hard.
Alternatively, most of our sweaters can also be dry cleaned but always check the care label first. Under no circumstances should you machine wash or tumble dry your sweater or any other wool product. Remember, when you give your sweater great care, it will last you for a long time.