Irish Tweed Poncho Grey / Black Mix
Irish Tweed Poncho Grey / Black Mix
Get yourself this stunning Irish tweed poncho that combines traditional Irish craftsmanship with contemporary style. The piece is soft, cozy, and perfect for chilly weather, thanks to the high-quality tweed wool. The tweed fabric has a beautiful mix of grey and black, giving the cloak a sleek and modern look.
This stunning piece is made in Kerry, Ireland, by Mucros Weaver and is an excellent gift for anyone who values Irish culture. So you know you're getting value for your money.
You can purchase this poncho with a matching hat and accessories of the same color mix for a stylish look. Moreover, you can layer it over various outfits, formal and casual, depending on the occasion. The grey and black color combination offer a more formal and sophisticated look or a more casual and laid-back look.
The cloak is designed to drape over the shoulders and reach the thighs offering more coverage and warmth. Moreover, the piece comes in one size that fits most, if not all, people. Other stand-out features of this beautiful poncho include;
Has a buttoned neckline for fastening
It is elegant and lightweight, ideal for traveling
The grey and black mix pairs well with other colors
It is made from 100% tweed wood for warmth and durability
Size Chart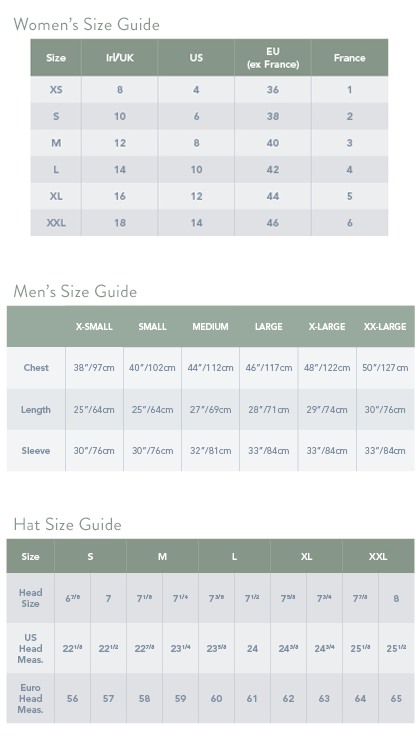 Wash Care
While our sweaters are a great choice, because they are warm and durable, proper care should be always taken to protect your garment. We recommend all of our sweaters and wool garments are gently hand washed with a mild wool detergent, reshaped by hand and dried flat. If soaked for too long, the wool may shrink and become hard.
Alternatively, most of our sweaters can also be dry cleaned but always check the care label first. Under no circumstances should you machine wash or tumble dry your sweater or any other wool product. Remember, when you give your sweater great care, it will last you for a long time.