Ladies Irish Flapper Cap Blue Mix Col: 736
Ladies Irish Flapper Cap Blue Mix Col: 736
Add this classic flapper hat to your headwear collection today. Made in Ireland, the piece features a traditional yet fashionable design to ensure you look stunning every time you step out in it. It's available in a beautiful mix of blue, purple, green, and brown colors, giving you many options to mull over when looking for matching outfits.
This cap's biggest plus is the 100% wool Mucros Weavers used to expertly craft it. It renders it warm enough to protect you against the cold during winter and conveniently breathable to keep you cool in the summer. In addition, the piece of headwear is super light and portable, making it your reliable travel buddy during all seasons.
Since this cap comes in a one-size-suits-all, it's the perfect gift for anyone who appreciates Irish fashion. Its back is elastic to promise a much-needed adjustable fit for everyone, and there's a beautiful buckle at its side to boost its style.
Buy this Irish flapper cap from The Sweater Shop to delight in its other features, which include:
A quality wool fabric for optimal durability
An adjustable fit to maximize comfort
Easy maintenance saves you time and energy
Stylish design allows you to stand out
Size Chart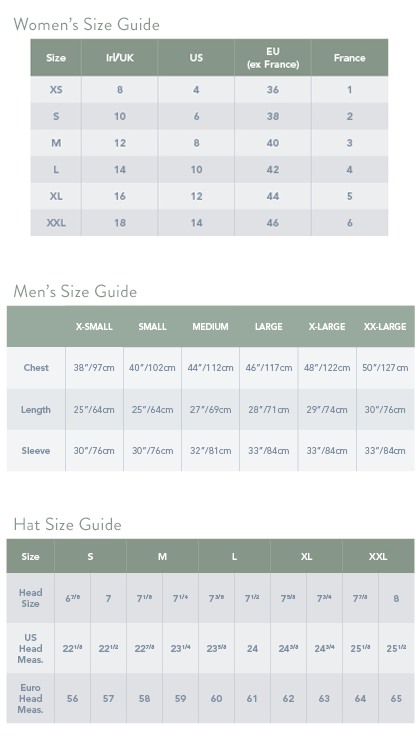 Wash Care
While our sweaters are a great choice, because they are warm and durable, proper care should be always taken to protect your garment. We recommend all of our sweaters and wool garments are gently hand washed with a mild wool detergent, reshaped by hand and dried flat. If soaked for too long, the wool may shrink and become hard.
Alternatively, most of our sweaters can also be dry cleaned but always check the care label first. Under no circumstances should you machine wash or tumble dry your sweater or any other wool product. Remember, when you give your sweater great care, it will last you for a long time.