Ladies Irish Flapper Cap Orange Check Col: 60
Ladies Irish Flapper Cap Orange Check Col: 60
This trendy flapper cap is the perfect addition to your hat collection. It's made from 100% wool, which enables it to withstand the rigors of travel and daily wear to deliver ultimate warmth and comfort. The fabric doesn't irritate your skin, so you don't have to fret over an itchy forehead.
The piece comes in one size suitable for all and is large enough to provide full ear coverage without you yanking it down every few minutes. Besides, you can adjust the satin ribbon on its interior to achieve a more comfortable fit, depending on your head size.
If you're a sucker for traditional Irish fashion, this flapper cap deserves space in your wardrobe. It comes in a gorgeous orange checked design that goes well with multiple garments, including pants, skirts, and dresses. You can also throw on a scarf for a more elegant look.
This cap makes the ideal treat for yourself or your special person on any day. Get it from The Sweater Shop to make the most of its other convenient features, which include:
Classy design that adds a layer of sophistication to your ensemble
Breathable enough to keep you cool in the summer
The high-quality fabric allows it to last long
Available in a size convenient for all
Size Chart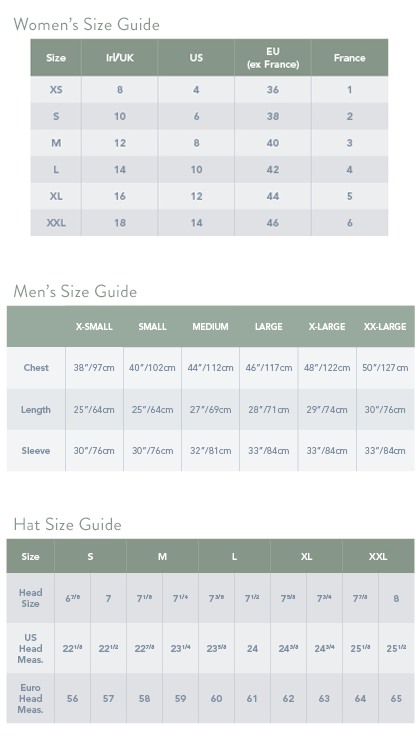 Wash Care
While our sweaters are a great choice, because they are warm and durable, proper care should be always taken to protect your garment. We recommend all of our sweaters and wool garments are gently hand washed with a mild wool detergent, reshaped by hand and dried flat. If soaked for too long, the wool may shrink and become hard.
Alternatively, most of our sweaters can also be dry cleaned but always check the care label first. Under no circumstances should you machine wash or tumble dry your sweater or any other wool product. Remember, when you give your sweater great care, it will last you for a long time.