Large Irish Picnic Blanket Col: LW126
Large Irish Picnic Blanket Col: LW126
Enjoy blissful summer weather with this Large Irish Picnic Blanket, Col: LW126 — an ideal companion for outdoor adventures. The piece features a 100% fabric construction that's breathable, durable, moisture-wicking, and comfortable to ensure you enjoy your time outside.
You don't need to worry if you or any person you take outdoors has allergies or sensitive skin. The woolen fabric is hypoallergenic and won't irritate the skin like most synthetic fibers. Besides, the large 137 x 182 cm size provides enough space for you and your group to sit, relax, place outdoor essentials, and enjoy activities outside.
The blanket can accommodate several people, making it excellent for family outings, group picnics, and gathering with friends. Besides picnics, you can take the blanket hiking, beach out, camping, outdoor concerts, sporting events, backpacking, family gatherings, and tailgating. At the beach, you can use it as a windbreaker or a shelter from the sun
Other notable features of this picnic blanket include:
Versatile piece — you can use it in different outdoor settings
100% wool construction makes the blanket durable, soft, and warm
Traditional Irish plaid design is an eye-catching addition to any outdoor setting
Rugged and hardwearing craftmanship make it durable enough to withstand regular outdoor use
Size Chart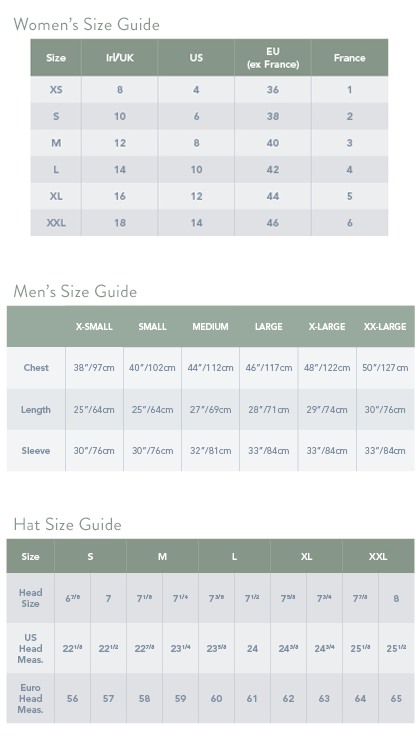 Wash Care
While our sweaters are a great choice, because they are warm and durable, proper care should be always taken to protect your garment. We recommend all of our sweaters and wool garments are gently hand washed with a mild wool detergent, reshaped by hand and dried flat. If soaked for too long, the wool may shrink and become hard.
Alternatively, most of our sweaters can also be dry cleaned but always check the care label first. Under no circumstances should you machine wash or tumble dry your sweater or any other wool product. Remember, when you give your sweater great care, it will last you for a long time.