Suantrai of Ireland Open Weave Purple White
Suantrai of Ireland Open Weave Purple White
This stunning ladies scarf has been our most popular product this Fall!
It is made from 100% pure Irish new wool so it is comfortable, cosy yet stylish to wear. The intricate Celtic open weaves and use of unique colour combinations makes the Suantrai of Ireland ladies scarf a timeless classic. Suantrai comes from the Gaelic word lullaby, and no wonder why. It's comfort and warmth is unmatchable, making it a romantic gift that any woman would adore. The real charm of this knitted scarf is its traditional country feel. It's almost impossible to find a scarf that truly appeals to the vintage lover these days, but in the Suantrai scarf we've found one.
87 X 15 Inches
Size Chart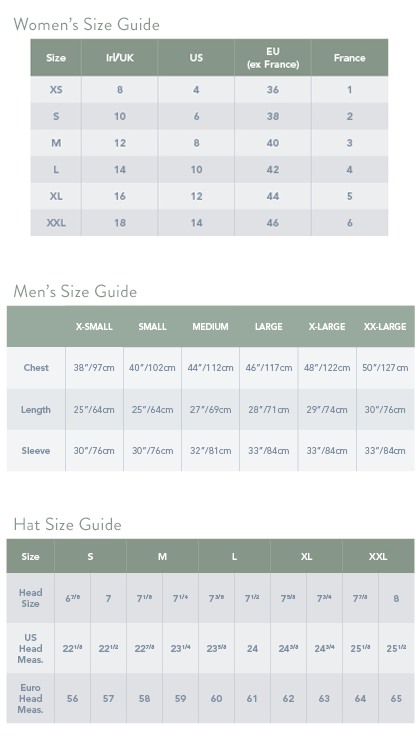 Wash Care
While our sweaters are a great choice, because they are warm and durable, proper care should be always taken to protect your garment. We recommend all of our sweaters and wool garments are gently hand washed with a mild wool detergent, reshaped by hand and dried flat. If soaked for too long, the wool may shrink and become hard.
Alternatively, most of our sweaters can also be dry cleaned but always check the care label first. Under no circumstances should you machine wash or tumble dry your sweater or any other wool product. Remember, when you give your sweater great care, it will last you for a long time.