Wool and Cashmere Throw Col: 1420
Wool and Cashmere Throw Col: 1420
This Luxurious lemon herringbone throw is a must have for your house, made from 5% cashmere and 95% merino wool. Feels like 100% cashmere. With its chunky soft feel, it is wonderful to curl up in and the stunning colour brightens up any room. Available in a variety of colours this beautiful shade of purples blues and lavender hues will brighten up any room.  136 x 180 cm / 54 x 71 inches. Made in Tipperary in Ireland By John Hanly Woollen Mills. A throw that you will pass down from generation to generation.
Size Chart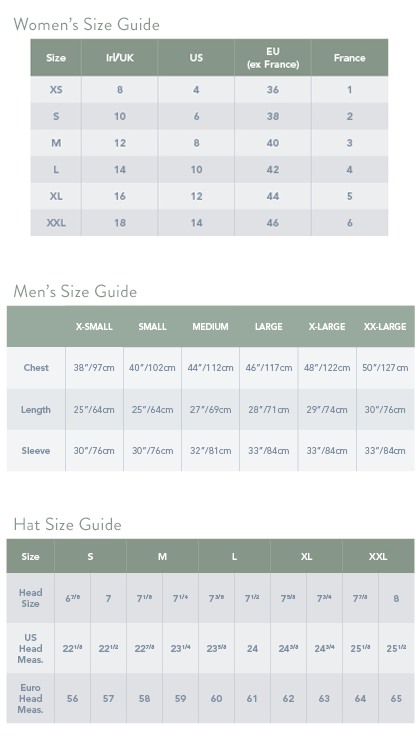 Wash Care
While our sweaters are a great choice, because they are warm and durable, proper care should be always taken to protect your garment. We recommend all of our sweaters and wool garments are gently hand washed with a mild wool detergent, reshaped by hand and dried flat. If soaked for too long, the wool may shrink and become hard.
Alternatively, most of our sweaters can also be dry cleaned but always check the care label first. Under no circumstances should you machine wash or tumble dry your sweater or any other wool product. Remember, when you give your sweater great care, it will last you for a long time.