100% Donegal Wool Roll Neck Sweater Grey
100% Donegal Wool Roll Neck Sweater Grey
Looking for a luxurious, sustainable sweater? This 100% Donegal wool roll-neck sweater is the perfect fit for you. Made in Ireland from sustainably produced wool, this sweater will keep you warm and stylish all season long.
The Donegal Wool Sweater has a classic rock neck style that will never go out of fashion. The basque waistline and the cuffed sleeves guarantee a good fit, while the natural fibers of the sheep's wool will keep you comfortable and warm all winter.
This timeless piece is perfect for layering under coats and jackets. Also, It has a versatile design for casual and more formal occasions.
What's not to love? The Donegal wool is exceptionally soft to the touch, and the natural gray color is perfect for versatile styling. The luxurious feel of the sweater comes from the 100% wool content, which is also environmentally friendly as it's a sustainable resource. That way, you can feel good about your purchase.
The Donegal wool is famous for its excellent quality, making this sweater an investment piece that will last for years. That's not all. It's available in multiple sizes from XS-XXL, so you're sure to find the perfect fit. Other features include:
Luxurious, soft, and environmentally friendly material that's biodegradable
100% Donegal wool that keeps you warm when cold and cool when hot.
Roll Neck Tunic that adds a sense of style to the garment
Natural gray color that styles perfectly with dark colors
Available in multiple sizes
This mens roll neck sweater in grey is made of 100% Donegal wool. It is made in Westport, Co Mayo by an Irish brand Aran Woollen Mills. It is a classic sweater that never goes out of fashion. Featuring a roll neck along the sleeve, collar and bottom of sweater, this Irish jumper is ideal for the person who likes the outdoors and staying cosy. Match it with one of our Irish scarves to complete the look. 
Size Chart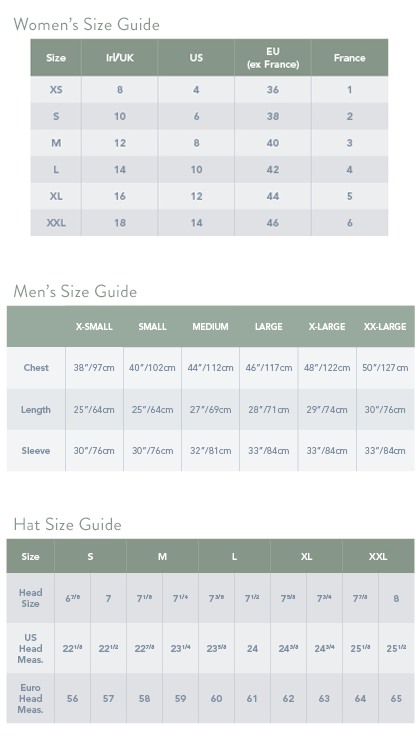 Wash Care
While our sweaters are a great choice, because they are warm and durable, proper care should be always taken to protect your garment. We recommend all of our sweaters and wool garments are gently hand washed with a mild wool detergent, reshaped by hand and dried flat. If soaked for too long, the wool may shrink and become hard.
Alternatively, most of our sweaters can also be dry cleaned but always check the care label first. Under no circumstances should you machine wash or tumble dry your sweater or any other wool product. Remember, when you give your sweater great care, it will last you for a long time.
Our Customers Rate This Product