100% Lambswool Scarf Grey Pink Check
100% Lambswool Scarf Grey Pink Check
The Suantrai of Ireland brings yet another classic product to compliment your winter outfit—the 100% lambswool scarf in grey and pink check.
The 100% lambswool scarf in grey and pink check looks good with almost all outfits, whether a winter coat or an Irish sweater. The scarf is made from 100% soft lambswool, guaranteeing extra warmth and comfort.
The scarf is a genuine Irish product that portrays Irish heritage. The grey color and the pink hues make a great combination. However, you can choose other distinctive colors and patterns to suit your preference.
The 100% lambswool is hypoallergenic and offers maximum comfort on your skin. The scarf wraps around your neck several times to provide warmth.
If you want to make a statement, the 100% lambswool scarf in grey and pink check is ideal, as it adds a touch of class to your winter gear. The scarf is made of quality lambswool and will likely serve you for years. Moreover, the 100% Lambswool scarf is easier to clean and maintain. Other awesome features include:
Lambswool is naturally resistant to allergens, so it's a great pick for people with asthma or allergies
100% lambswool material that has a water-repellent outer layer which also keeps you dry
Lambswool is the purest form of wool and is known for being extremely soft and cozy
Fantastic fashion options for a wide range of occasions and dress regulations
Stain-resistant material that's easy to clean and is machine washable
Size Chart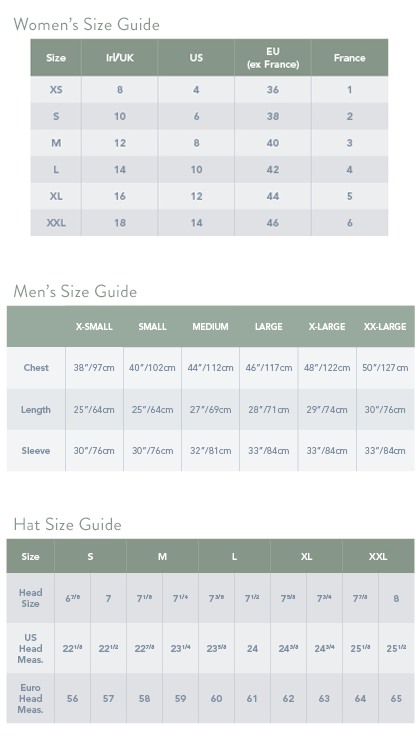 Wash Care
While our sweaters are a great choice, because they are warm and durable, proper care should be always taken to protect your garment. We recommend all of our sweaters and wool garments are gently hand washed with a mild wool detergent, reshaped by hand and dried flat. If soaked for too long, the wool may shrink and become hard.
Alternatively, most of our sweaters can also be dry cleaned but always check the care label first. Under no circumstances should you machine wash or tumble dry your sweater or any other wool product. Remember, when you give your sweater great care, it will last you for a long time.
Our Customers Rate This Product