100% Lambswool V Neck Sweater Purple Wine
100% Lambswool V Neck Sweater Purple Wine
Start your day in style with our 100% Lambswool V Neck Sweater Purple Wine. This ideal summer garment is made from lightweight and quality lambswool to give you free and comfortable movement. The sweater is elegant, stylish, and sophisticated, matching every outfit in your closet.
Whether you want something to keep you warm in your early mornings while driving to work or a classic pullover to compliment your style, the 100% lambswool V Neck Sweater Purple Wine does it all.
The blue color on this men's sweater looks stunning on blue jeans and your favorite shirt. The sweater runs slightly small because it's fitted.
The 100% Lambswool V Neck Sweater Purple Wine is a quality Irish product made in Ireland. The soft lambswool doesn't scratch your skin or cause allergic reactions, keeping you comfortable all day long.
Additionally, the quality of the material doesn't allow this lambswool sweater to stretch/enlarge when hand or machine-washed.
If you're looking for a perfect gift for your husband, the 100% lambswool V Neck Sweater Purple Wine is what you need. It's an excellent value for money that offers warmth, style, and comfort.
Other unique features of this V-neck purple sweater include:
Made from 100% super soft lambswool that's comfortable to wear all day long
Wrinkle-resistant material that holds its shape
Slim and lightweight for easier movement
Made in Ireland depicting Irish authenticity
Breathable fabric to prevent clamminess
Size Chart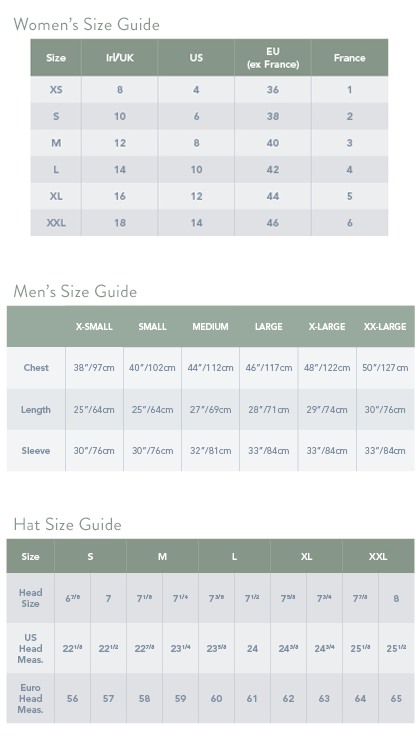 Wash Care
While our sweaters are a great choice, because they are warm and durable, proper care should be always taken to protect your garment. We recommend all of our sweaters and wool garments are gently hand washed with a mild wool detergent, reshaped by hand and dried flat. If soaked for too long, the wool may shrink and become hard.
Alternatively, most of our sweaters can also be dry cleaned but always check the care label first. Under no circumstances should you machine wash or tumble dry your sweater or any other wool product. Remember, when you give your sweater great care, it will last you for a long time.
Our Customers Rate This Product