100% Wool Fully Lined Aran Pull on Hat Green
100% Wool Fully Lined Aran Pull on Hat Green
Hoping to find a cozy, stylish hat to keep you warm this winter? Look further than the 100% Wool Fully Lined Aran Pull on Hat Green. This hat will become a favorite in your cold-weather wardrobe.
The hat is 100% wool, ensuring that it keeps you warm during cold days. It also has a comfortable fit so that you will feel good while wearing it.
The hat has a soft polyester fleece lining, making it extra warm and comfortable. The pull-on design is a plus, making it easy to put on and take off without messing up your hair.
The 100% Wool Fully Lined Aran Pull on Hat Green is made in County Cork, Ireland, from the finest wool. The Aran cable stitch design is a classic, which makes the piece timeless. Combined, the wool exterior and fleece interior result in a hat that's soft to the touch, making it a pleasurable experience to wear. With proper care, this hat is also durable due to its high-quality fibers.
Anyone can pull off this hat regardless of style, gender, or age. It is a versatile, unisex, and timeless piece. It comes in one standard size that stretches to comfortably fit a head circumference of between 55cm to 61cm. However, you can also order sizes ranging from S to XXL for a custom fit.
100% wool with antibacterial properties to alleviate allergies
Stylish Aran Cable pattern for a rich and classic design
Fully lined with a soft polyester fleece that's warm and durable
Pull-on design for easy on and off
Size Chart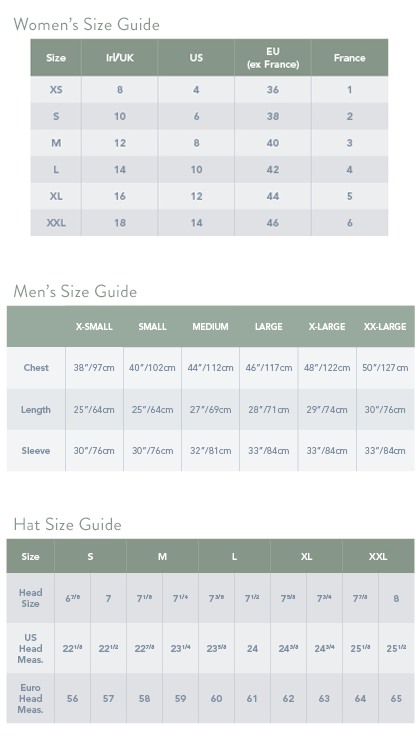 Wash Care
While our sweaters are a great choice, because they are warm and durable, proper care should be always taken to protect your garment. We recommend all of our sweaters and wool garments are gently hand washed with a mild wool detergent, reshaped by hand and dried flat. If soaked for too long, the wool may shrink and become hard.
Alternatively, most of our sweaters can also be dry cleaned but always check the care label first. Under no circumstances should you machine wash or tumble dry your sweater or any other wool product. Remember, when you give your sweater great care, it will last you for a long time.
Our Customers Rate This Product