Aran Cable Knit Sweater with Pockets
Aran Cable Knit Sweater with Pockets
This sweater is handcrafted by an Irish family of producers using traditional Aran stitching patterns and designs that include honeycomb, lattice, and cables—each style has its symbolism and meaning.
The honeycomb represents hard-working honey bees; the lattice represents the fisherman's basket and the wish for a big catch. At the same time, the cable pattern symbolizes safety, abundance, and protection making this sweater the perfect gift for your loved ones.
The sweater has a feminine neckline that adds to the sweater's charm. The sweater is perfect for all seasons but shines most during winter. Despite being thin and lightweight, the natural lofts in the fiber trap heat between each layer, keeping you warm throughout.
As you take your evening walks, you can slip your hands into the two patch pockets and shield them from the cold. This sweater is made from 100% merino wool, the finest wool that can withstand time.
The feel of the sweater and the attention to detail is also incredible. The fibers are fine; in fact, the diameter of a single fiber is ⅓ that of human hair, making it an ideal sweater for those with sensitive skin. Other features include:
Soft gray color makes it the right pick as it's neutral and calm and can moderate brighter hues
100% merino wool which guarantees you that the material will not crease
Handcrafted with entails marvelously crafted Aran stitching patterns
Authentically Irish making it the right quintessential Irish souvenirs
Front patch pockets make it a perfect design statement
Size Chart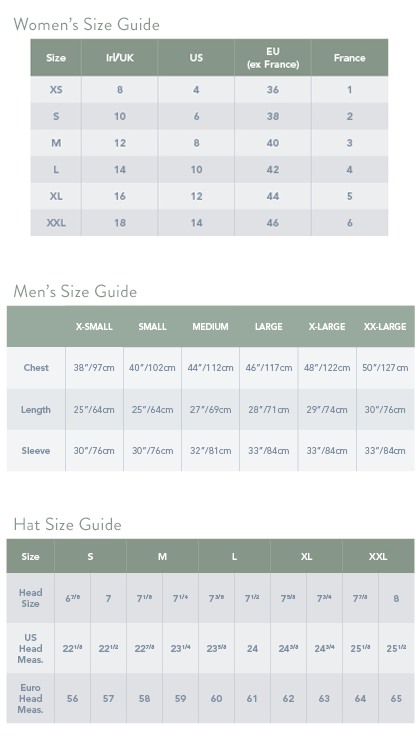 Wash Care
While our sweaters are a great choice, because they are warm and durable, proper care should be always taken to protect your garment. We recommend all of our sweaters and wool garments are gently hand washed with a mild wool detergent, reshaped by hand and dried flat. If soaked for too long, the wool may shrink and become hard.
Alternatively, most of our sweaters can also be dry cleaned but always check the care label first. Under no circumstances should you machine wash or tumble dry your sweater or any other wool product. Remember, when you give your sweater great care, it will last you for a long time.
Our Customers Rate This Product