Aran Cable Pullon Hat Charc
Aran Cable Pullon Hat Charc
If you're looking for an excellent beanie to help you beat off the winter cold, you may want to consider the Aran Cable Pullon Hat. It's made of pure wool, knitted alongside a polyester fleece lining that adds to its comfort and warmth.
Besides being your warm and cozy winter companion, the wool is an excellent natural oduor repellent as well. So you can ensure that your scalp and hair stay crisp throughout. The material's texture is also pleasingly soft, which means extra coziness.
Moreover, the Aran Cable Pullon Hat is charcoal black but is also available in an assortment of colours, including navy, red, green oatmeal, and white. It then boasts a stretch between 55cm and 61cm, allowing it to fit most people comfortably.
Some features that make the Aran Cable Pullon Hat a must-check include:
Features pure wool that's soft to the touch, comfortable, and warm, making it perfect for the winter
Includes a Polyester fleece lining that adds to its overall comfort and functionality
The hat comes with a stretch of 55cm to 61cm, which is more like a one-size-fits-all
There are several colour options besides charcoal to pick from
It's as easy to hand-wash as it is to wear
Size Chart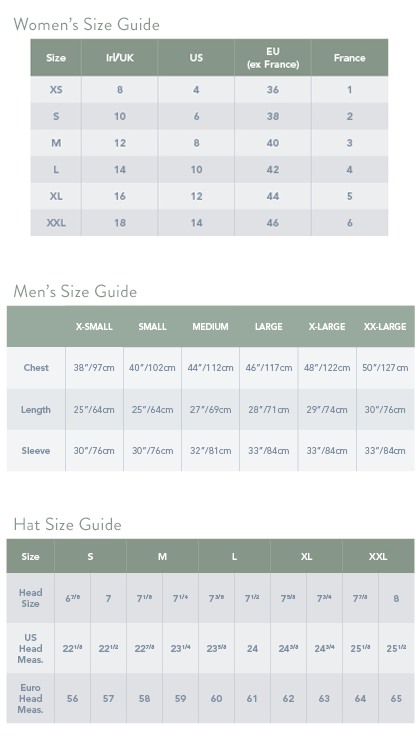 Wash Care
While our sweaters are a great choice, because they are warm and durable, proper care should be always taken to protect your garment. We recommend all of our sweaters and wool garments are gently hand washed with a mild wool detergent, reshaped by hand and dried flat. If soaked for too long, the wool may shrink and become hard.
Alternatively, most of our sweaters can also be dry cleaned but always check the care label first. Under no circumstances should you machine wash or tumble dry your sweater or any other wool product. Remember, when you give your sweater great care, it will last you for a long time.
Our Customers Rate This Product